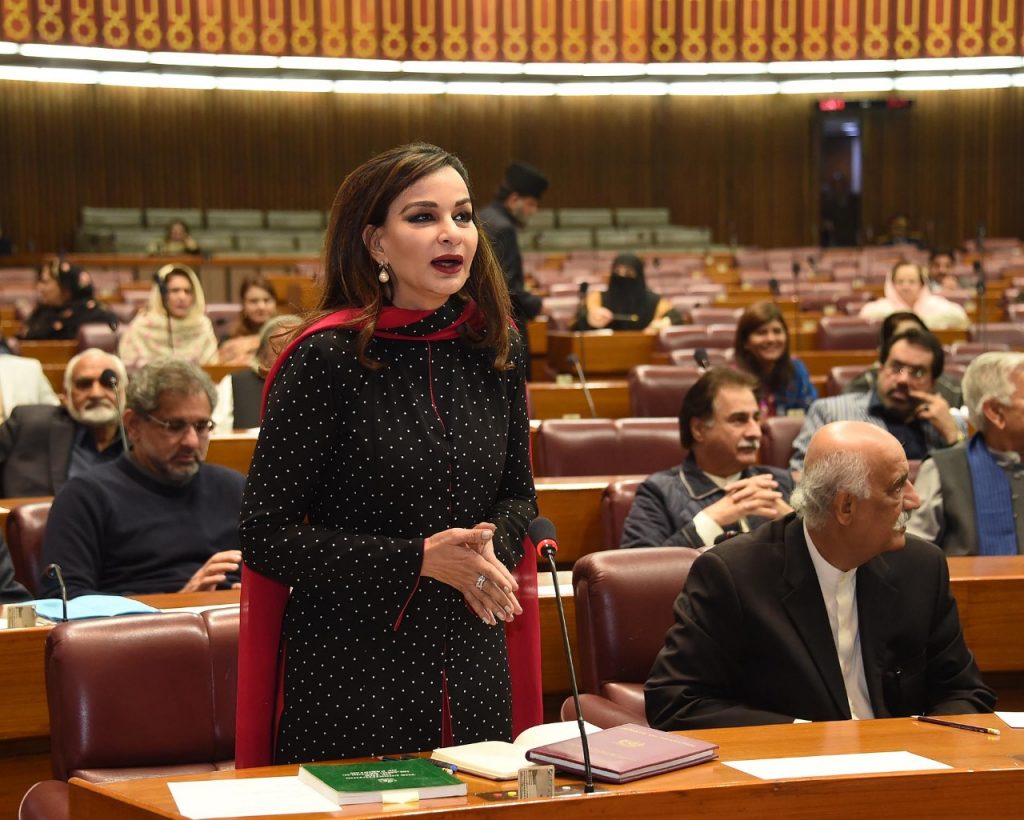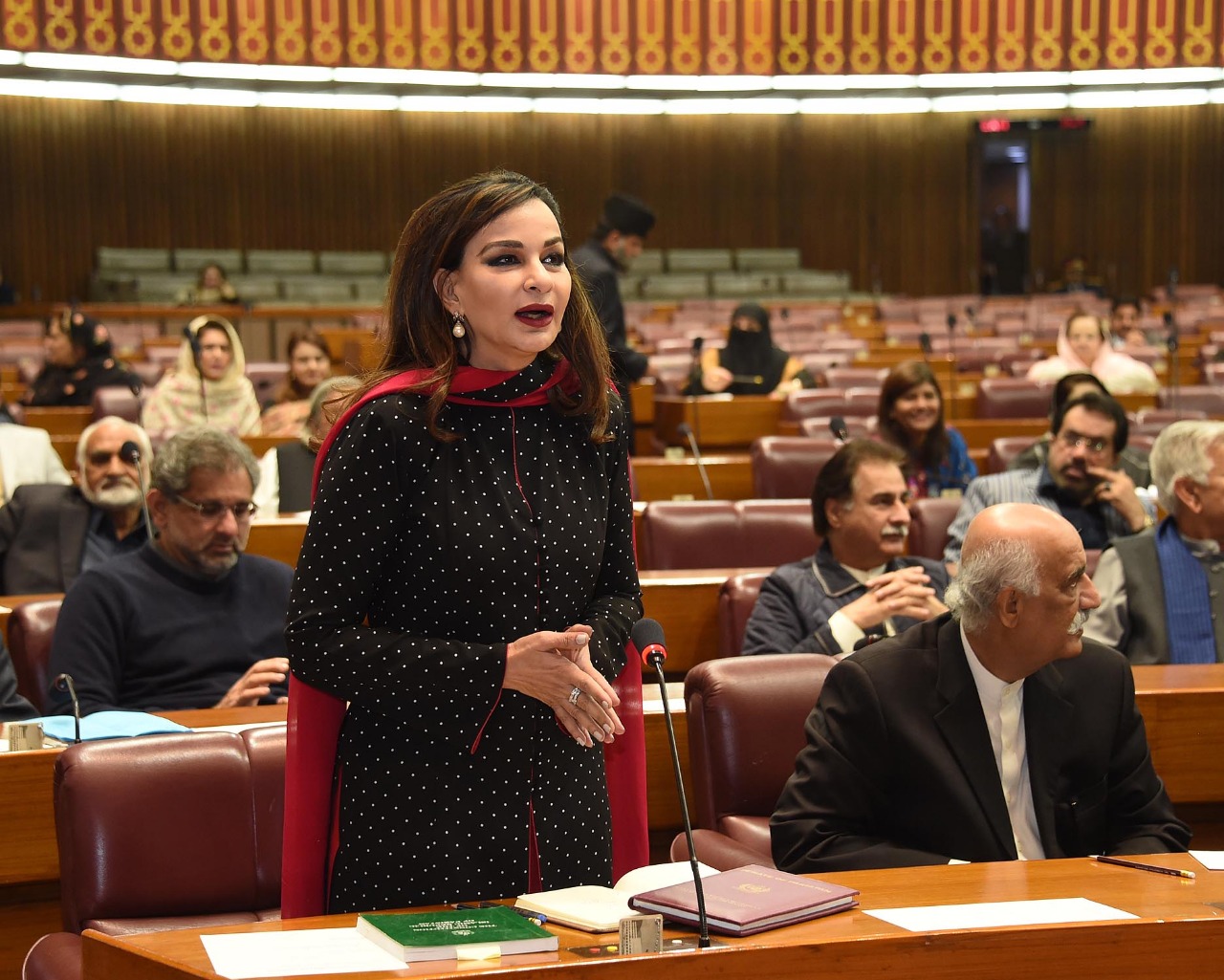 Islamabad, August 13, 2020: Questioning the Foreign Minister's recent statement on Saudi Arabia where he threatened Riyadh that if the Saudi-led OIC failed to summon a meeting, "Pakistan would be ready to go for a session outside OIC." Parliamentary Leader of the PPP in the Senate, Senator Sherry Rehman asked, "Has there been a wilful shift in Pakistan's foreign policy that the country or Parliament is unaware of? Is the PTI government issuing statements with any thought or are they usual blunders?
Commenting on the deep ties between Saudis Arabia and Pakistan, the Senator stated that, Pakistan has always maintained a cordial and strong relationship with Saudi Arabia and frequently seeks economic help from the Kingdom, which is a significant employer of expatriate Pakistani labor while it also remains a major source of remittances. Rash statements like these will only jeopardize relationships," she added.
Rehman said, "The PTI government's careless statement can have repercussions for our expatriate Pakistanis as they are already concerned about their employments and Iqama status's. In case they are compelled to return back due to unfavourable circumstances, what openings and opportunities for them will be available in Pakistan? This will result in shortfall of our foreign remittances."
"Pakistan has repaid a Saudi loan of $1 billion which was part of a $6.2 billion package announced by Saudi Arabia in November 2018. Did they ask for it or did the PTI government pay it back on their own? It is alarming that the PTI government is so busy in jockeying that it does not realise the implications of the blunders it is committing. It seems that now the COAS is going to visit Saudi Arabia to do damage control," she added.
The Senator said, "This is the same government whose Prime Minister once drove the Saudi King around. But now we see sudden policy shifts. If a notice was to be given over OIC, then that could have been done in a proper way. Parliament should have been taken in confidence before giving such brazen statements".
Parliamentary Leader of the PPP in the Senate, Senator Sherry Rehman concluded by saying, "Ministers are too busy bringing each other down to care about Pakistan. It is high time that this government gets its act together and becomes consistent. The foreign minister needs to come and brief the parliament on the logic and reasoning behind his statement".