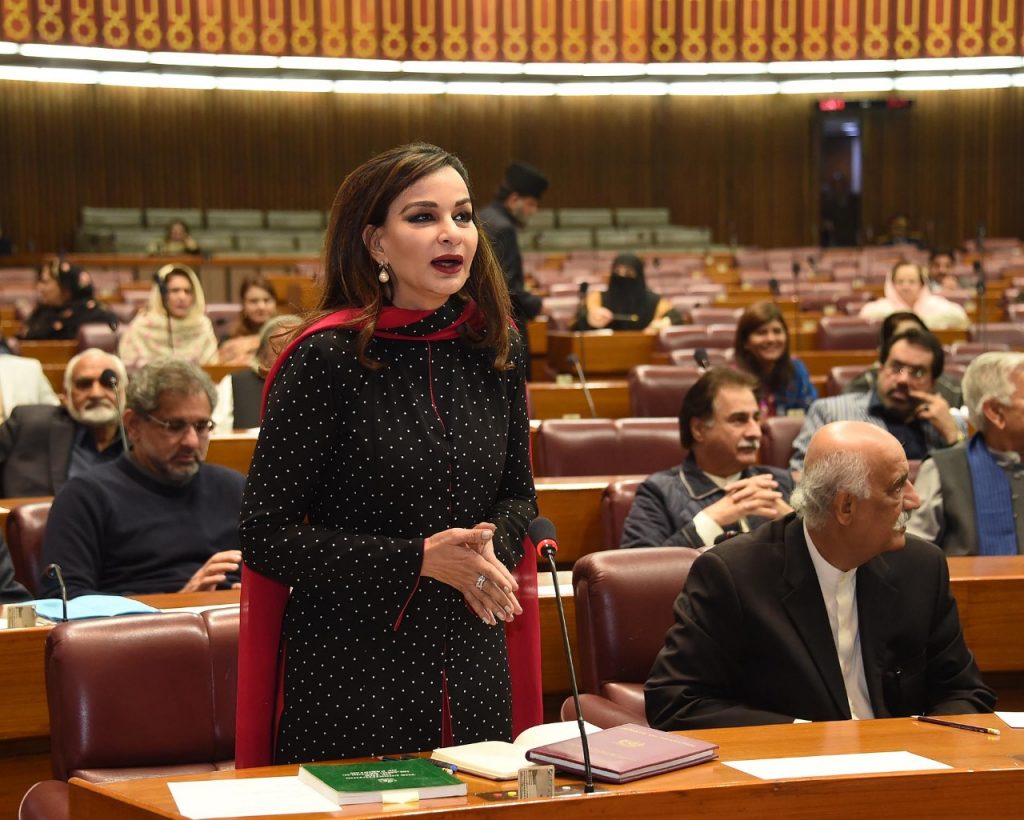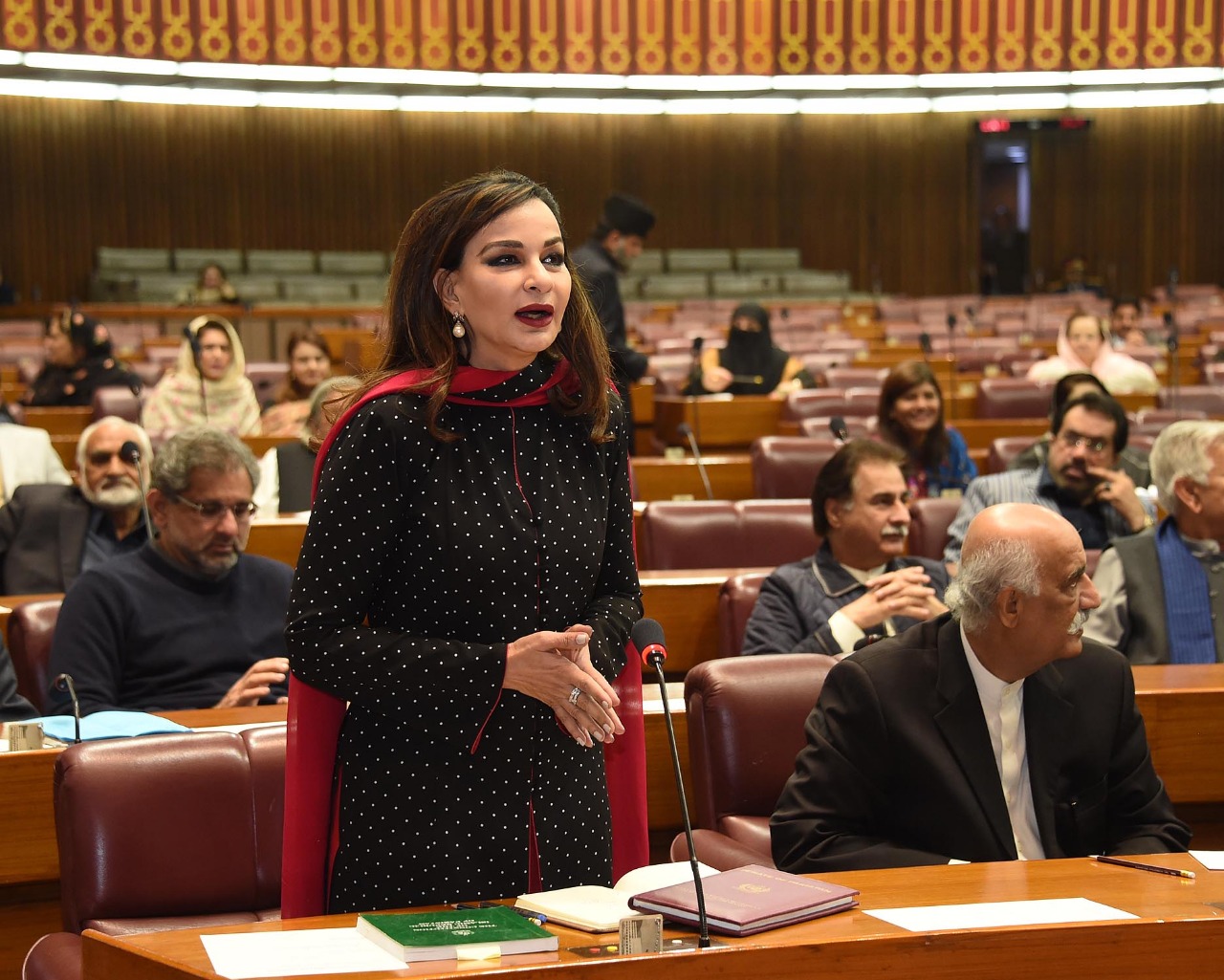 Islamabad, August 17, 2020: Condemning National Accountability Bureau's NAB high handedness in Islamabad today, Parliamentary Leader of the PPP in the Senate, Senator Sherry Rehman said Pakistan People's Party (PPP) President Asif Ali Zardari was denied to record his statement in the NAB court via a video link despite his underlying health conditions and the risk of Covid-19".
"It is shocking that Islamabad was shut down and turned into a war-zone while police check posts were established at every corner. All roads to NAB court were blocked for miles with barbed wires and armed riot police. The federal government clearly feels threatened by PPP," she added.
On lawyers being refused entry in the courts, Senator Sherry Rehman said that, "President Zardari had requested everyone to not gather outside NAB after seeing what happened in Lahore. We were asked to only send in lawyers but she shockingly, even lawyers were not permitted to enter in the court rooms today. This has never happened in the history of Pakistan".
"PPP has always stood for accountability but the federal government has clearly been biased against its political opponents. Why is there a different standard of accountability?" she questioned.
She said, "It seems that there is no other law working except that of NAB. There is a political witch hunt going on as there are separate laws for the PTI and the opposition. Cronies of the government who have been identified for NAB cases are roaming scot-free but the opposition is being targeted without any legitimate basis. Moreover, there are no inquires on what the PTI government does. BRT is launched with only few buses and many irregularities. Polio programme is handed over to unqualified people which results in criminal negligence and a rise polio cases. It seems that inquires and accountability is only reserved for the Opposition".
"In the eyes of the international community, Pakistan has become a laughing stock. Even Human Rights Watch has taken notice of this. Pakistan Bar Council and Supreme Court Bar Association have also condemned NAB's unlawful arrests and abuses, which is becoming a source of embarrassment for Pakistan," she added.
Parliamentary Leader of the PPP in the Senate, Senator Sherry Rehman concluded by saying that, "President Zardari has served jail for many years without any conviction. He does not need their forgiveness and nor is he scared of them. This issue needs to be referred to the Parliamentary committee for scrutiny".