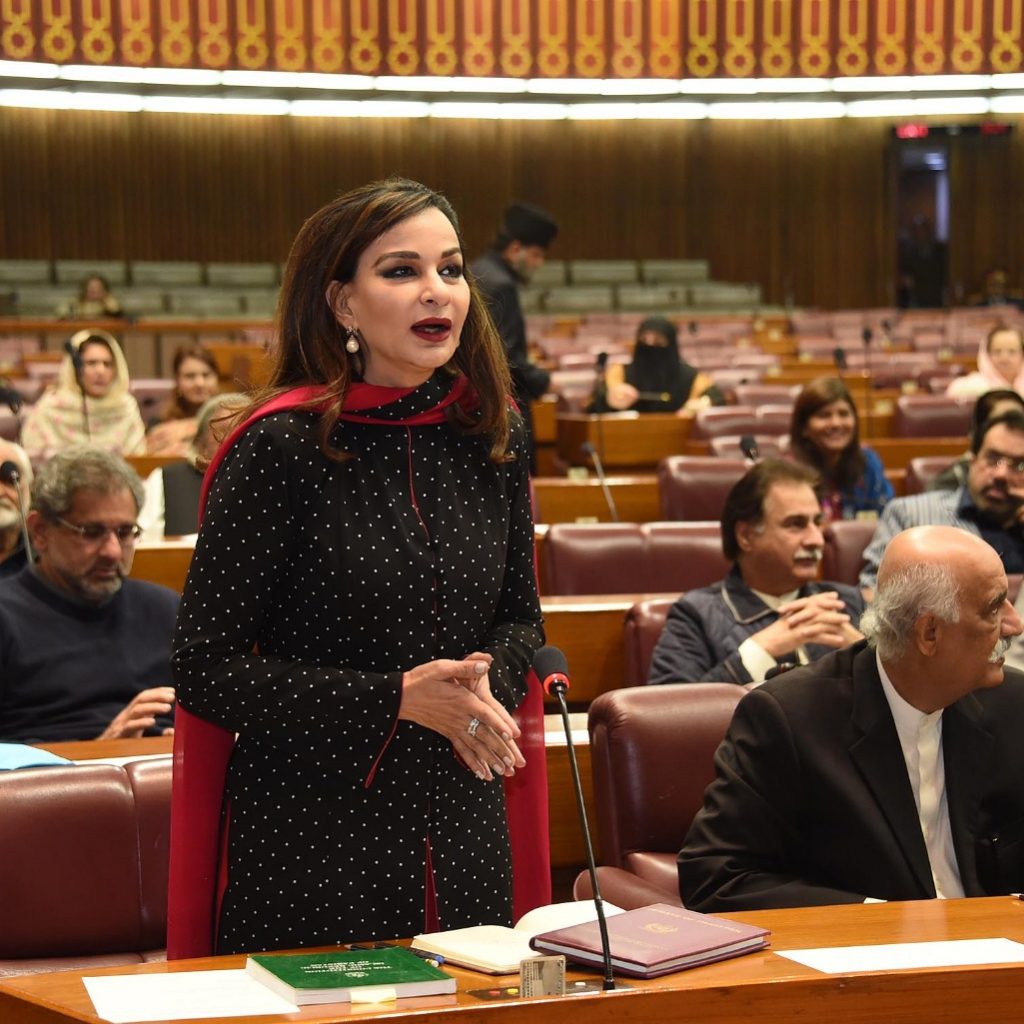 Islamabad, October 23, 2020: Opening the debate in Senate, Parliamentary Leader of the PPP in the Senate, Senator Sherry Rehman said, "Senate is the house of federation and it is important that the Senate plays it's role and forms an apparatus for the inquiry. Just the executive playing its part is not enough".
"This was a big incident and it is affecting the relationship between the provinces and the federal government. An IG was abducted and made to sign the FIR under duress. This led to the additional IGs, SPs and DIGs asking for resignations. They all want to see the results of the investigation," she added.
Rehman said, "It is not a secret how the FIR was lodged and we can hear statements from the federal ministers that they will see how this FIR is not lodged. This is all out there in the open, running on television that Federal ministers are openly threatening the police officers to lodge an FIR. What happened to PTI's tall claims of not misusing their authority?"
"How can a grade twenty-two officer be coerced to sign such FIRs? Which law gives them the permission to break in a woman's room so late in the night? Is this the jungle's law?" she questioned.
The Senator said, "This is a sensitive matter with far reaching consequences. We must play our part in sorting this issue so a semblance of the rule of law is restored"
"There are so many situations like women being abused or terrorist organizations operating, where it takes time to lodge FIRs. Delaying tactics are used, people are unable to get their rights and are being wronged openly. But in this case, it took minutes to lodge and FIR," she added.
Parliamentary Leader of the PPP in the Senate, Senator Sherry Rehman concluded by saying, "It is a grave crisis which can lead to constitutional crisis. So, let the Senate play its part. Incidents like these must not happen again. We welcome the Army Chief's action of conducting and overseeing the investigation after Chairman Bilawal's press conference ".
Chairman Senate has referred this matter to the law committee for inquiry.