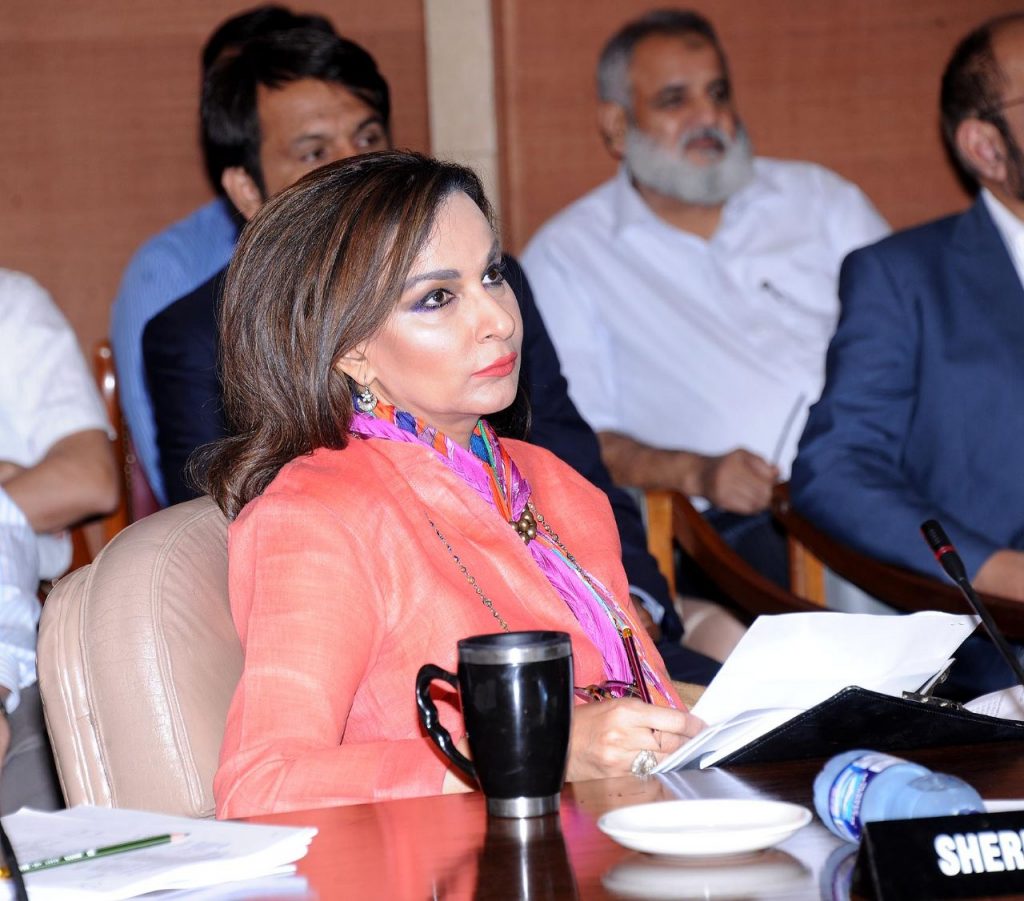 Islamabad, October 24, 2020: Discussing the FATF decision, Parliamentary Leader of the PPP in the Senate, Senator Sherry Rehman said, "PTI led government bulldozed egregious laws, disrespected the Parliament and got these laws passed which were not even required by FATF. What did they get out of it? There are still six action points remaining that need to completed".
"The global watchdog had asked the government to implement a plan of action by the end of 2019, which was extended later due to the pandemic. Despite that we made no significant progress. Instead of witch hunting the Opposition, the government should have focused on meeting FATF's demands," she added.
She said, "Pakistan was removed from the grey list earlier, when terrorism was a bigger threat in the region. We had Pakistan removed from several lists without any of this circus, when conditions on the ground were actually tougher. If we helped in changing laws it was for Pakistan, nothing else. They make cheap points on every conversation, without maturity or foresight."
"Why did they not get their homework done on time? The news from FATF insiders is that the law drafting is slipshod and 'obviously done in '. Why did they not look at everything in good time? They were too busy managing a constant anti Opposition narrative, which seems to be their only task. It seems that the real FATF requirements were skipped and half the exercise was just used as an excuse to pass draconian laws to target the opposition. It is shocking to see Ministers giving congratulatory messages when our country is still on the grey list." She said.
The Parliamentary Leader of PPP concluded by saying that "After all that bulldozing of laws in parliament and polarisation of the country, they have not been able to meet the technical compliance standards. The federal government must give an explanation for why they did not manage to get Pakistan removed from the grey list. It really is not rocket science. It's been done before quite smoothly and could have been done again, if only Government did not look and behave like the governance amateurs they are".