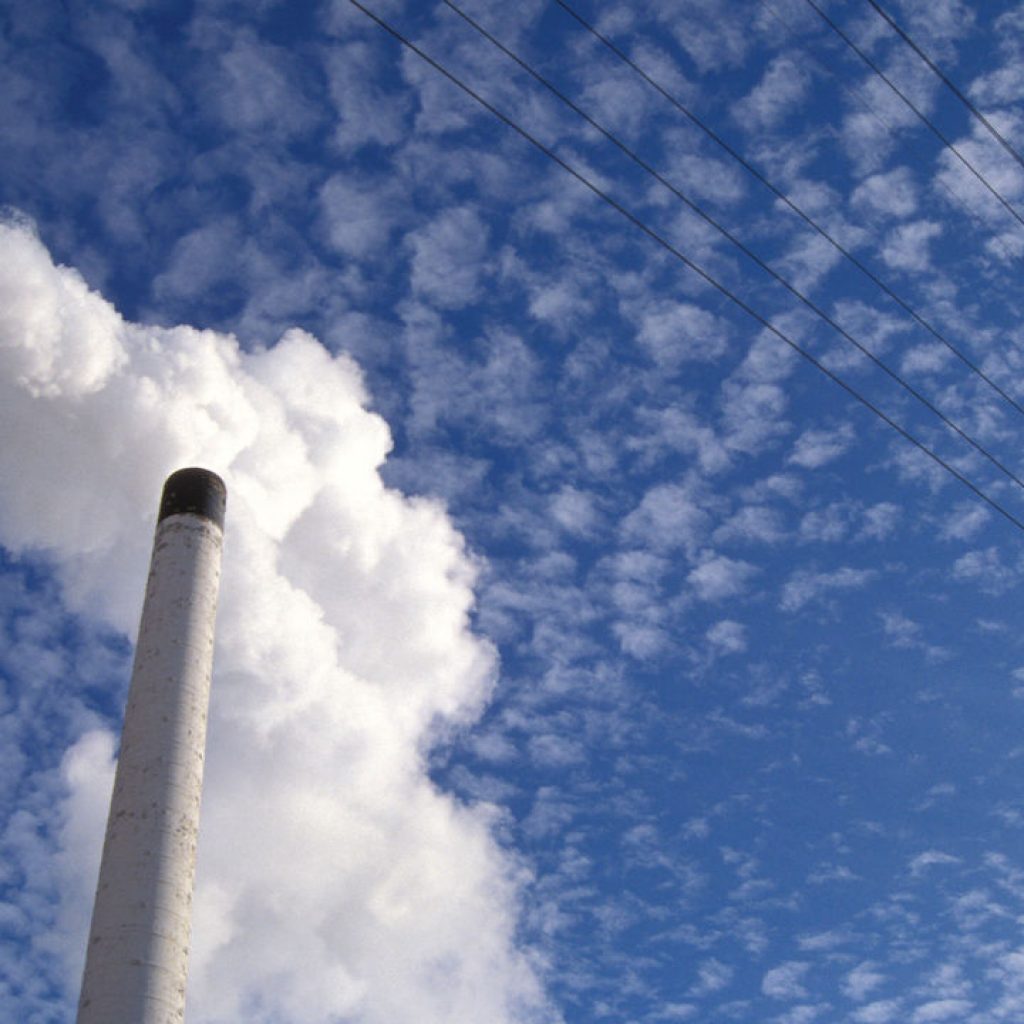 Islamabad, May 2, 2019: "The scale of challenges presented by climate change requires legislators to devise collective agency and lead the charge on climate adaptation across Pakistan," said Senator Sherry Rehman at a public hearing led by the Senate Caucus for Climate Change and supported by Jinnah Institute held at Pakistan Institute of Parliamentary Services (PIPS) today.
 
Senator Rehman said, "The Senate Caucus was set up with a view to convening high powered stakeholders and advocating urgent action on climate change that cuts across federal and provincial mandates".
She stressed that, "Climate indicators were worsening in Pakistan, and should not be taken as statistics alone, as they were impacting lives, livelihoods and survival for citizens everyday. Hazardous air quality has claimed more lives in 2016 alone than the war on terror; more than 5 million people are forced to live through drought conditions; disasters have cost upto $2 billion each year on average over the last two decades and Pakistan's carbon emissions have quadrupled in 15 years.
Rehman appreciated the growing interest and participation of legislators at the Caucus, who are generating scrutiny around climate policies, and championing issues like reduced plastic usage and improving ambient air quality from the Caucus platform.
Senator Rehman concluded by saying, "Climate change requires coordinated responses by stakeholders that go beyond bland analyses of policy frameworks, and within that, the roles of government, parliament, civil society and citizens are all critical".

World Bank Country Director, Patchamuthu Illangovan commended the Senate Climate Change Caucus for bringing together a critical mass of legislators on board for climate action.
"Pakistan devotes 90 percent of its water to five agricultural products (rice, sugarcane, cotton, wheat and maize) that generate less than 20 percent of GDP," he informed, stressing that policy planners need to re-orient water practices to cut back losses and potentially transform Pakistan into a $2 trillion economy through improved water management systems," said Illangovan.
He added, "Pakistan's youthful population must be leveraged to create human resource advantages in the coming years, as young people can become champions of managing and protecting the environment".