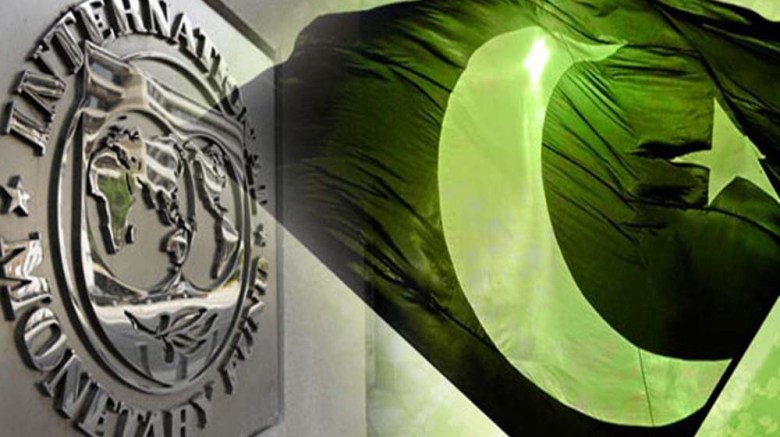 ISLAMABAD, May 2, 2019: PPP Parliamentary Leader in Senate, Senator Sherry Rehman reminded the government to stay within the ambit of the Constitution. Speaking on the floor of the House, the Senator said, "The government cannot use IMF to step over the constitution or suggest that provinces are not fulfilling their taxation responsibilities. After the 18th amendment, sales tax has remained with the provinces. The government must stay in line with the constitution". 
Rehman said, "There was a net increase of Rs.1.44 trillion (almost 19%) to Rs9.23 trillion in external debt in first eight months of the current FY. On average, PTI has been adding Rs. 15 billion a day to the country's debt. PPP on the other hand, added Rs. 5 billion a day. The gas price is being hiked by 80%. In our offices, employees have been given loans so they are able to pay off their gas, petrol and electricity bills. During PPP's term, oil was priced at $145 per barrel, today it is $60. What's the government's explanation?"
"The government is drowning in debt and now it wants to usurp the provinces' powers. If it is true that the government is going towards a fiscal one unit system, it will be an outright violation of the 18th amendment," added the Vice-President of PPPP.
Rehman continued, "The government had not done its homework but acts like it has a magic wand to solve all of the country's problems. Labelling someone a dacoit is not akin to using a magic wand nor is introducing tax amnesties".
"The government said they will not turn to international lenders and yet here we are. The IMF terms were implemented secretly and overnight, the rupee's value plummeted. I'll ask again, which firms profited from this? The IMF terms should have been brought before the parliament. The country cannot move forward like this, you cannot continuously sideline the parliament," concluded the Senator.