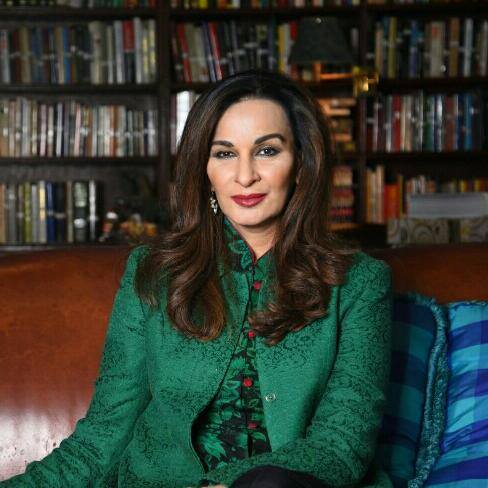 ISLAMABAD, May 3, 2019: In a statement on World Press Freedom Day, PPP Parliamentary Leader in Senate, Senator Sherry Rehman said, "Now, more than ever, we need to protect press freedom from tyrannical tactics aimed to gag the public's access to the truth or portray the media as enemy of the public and the state".

The Senator said, "The level of press freedom now enjoyed in Pakistan is still continuously threatened. It is our responsibility as citizens of Pakistan to hold the line and protect this very important pillar of democracy. We have come too far in our struggle to give up now. It is alarming that Pakistan, a fragile democracy that could use the transparency and fairness free media offers, is currently the 4th most dangerous country for media". 

"I would like to honour journalists who have put themselves in the frontline and fearlessly speak truth to power even in the face of forced disappearances and death. In their memory, we will fight every attempt to muzzle press freedom be it legislative measures or public defamation," Rehman added. 

The Vice-President of PPPP concluded her statement saying, "We must stand hand in hand with our press and be resolute in our call that intimidation of the press will not be tolerated. The PPP has had a longstanding relationship with the country's press. We have fought dictators together during the darkest times of Pakistan's democracy. We have and will continue to stand by our press and their right".