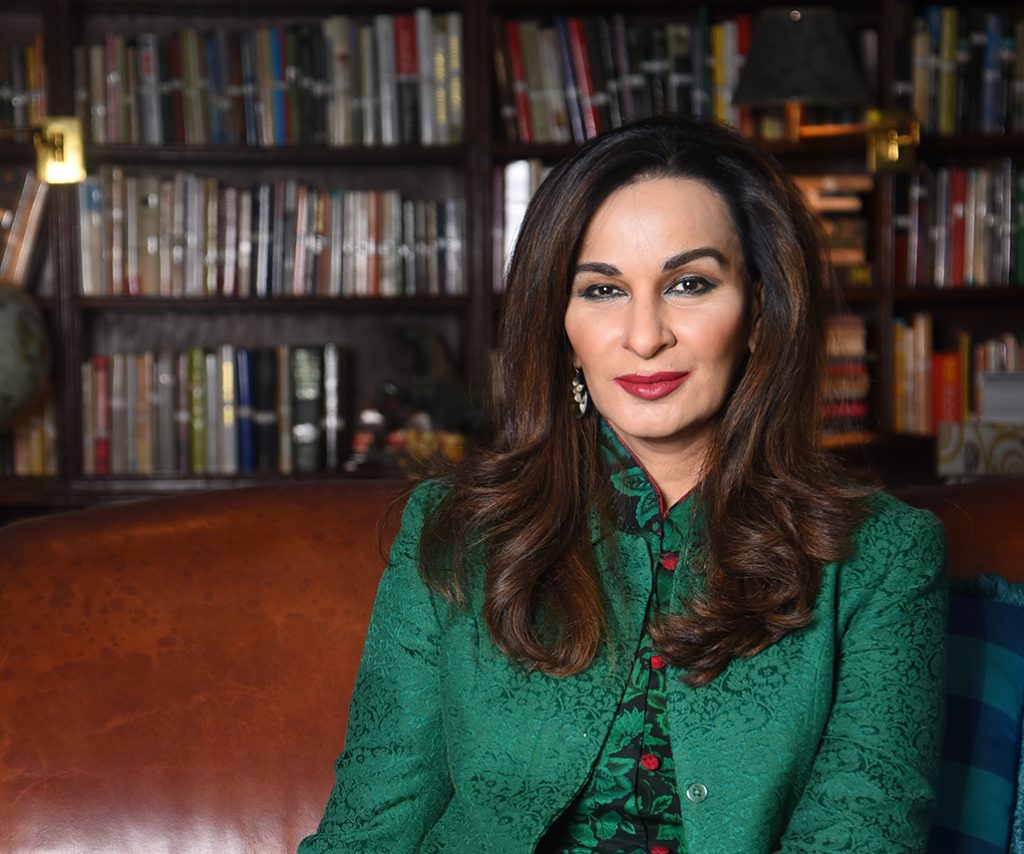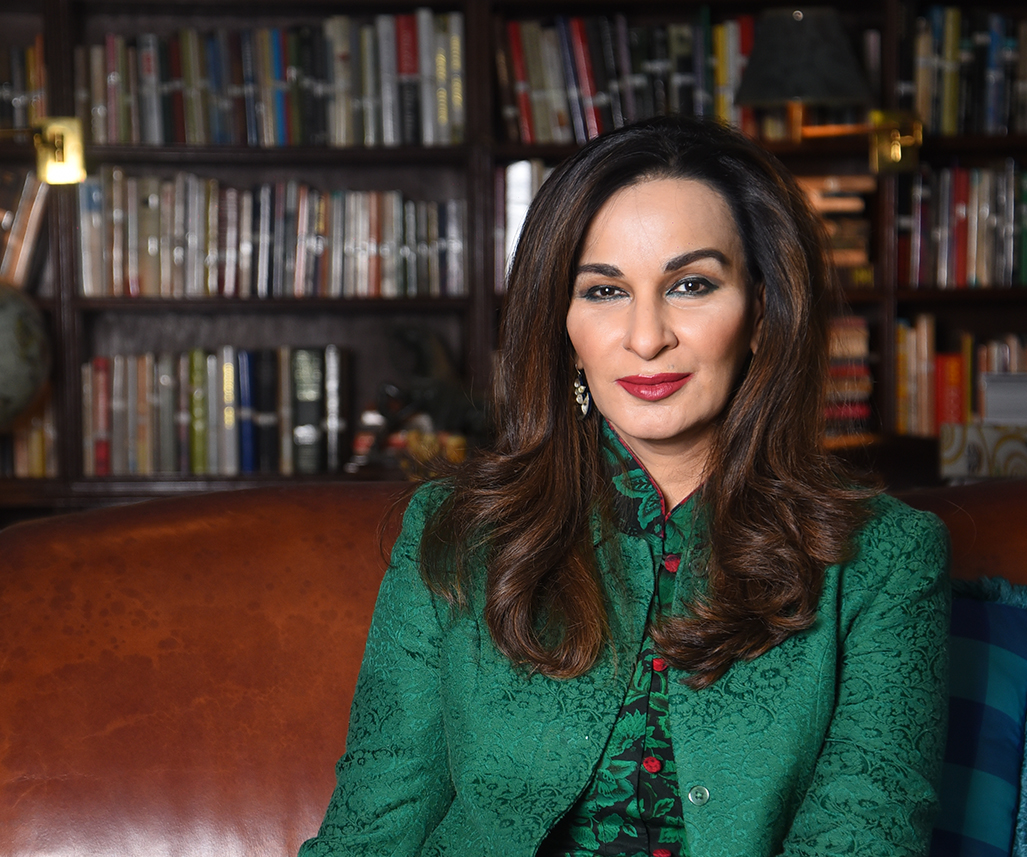 ISLAMABAD, May 1, 2019: PPP Parliamentary Leader in Senate, Senator Sherry Rehman, paid tribute to the hard working laborers across the world. "It is because of our laborer's hard work that the entire world's wheels are rolling. I am proud to be a part of the party that laid the foundation for the struggle for labor rights," said Rehman.
The Senator elaborated, "To safeguard labor rights, PPP introduced a comprehensive labour policy in 1972, whereas last year, the Sindh government formed its provincial Sindh labor policy. To this day, PPP remains ahead of other parties in terms of labor rights legislation. I have recently tabled the Foreign Private Investment Amendment Bill which aims to give income and protection to the Pakistani workers".
"In these eight months, the government has done nothing for laborers but snatch away their employment. Two mini budgets were introduced which brought no relief for the working class. The business community got concessions while the masses suffer with inflation. On Labor Day, we demand the government to remove the ban on trade union activity. The ban on union activity in PIA and other institutions must be lifted and the government should end the Essential Services Maintenance Act. The PPP was and will always be the voice of laborers in parliament. We will rigidly oppose any anti-labor policy," concluded the Vice-President of PPPP.