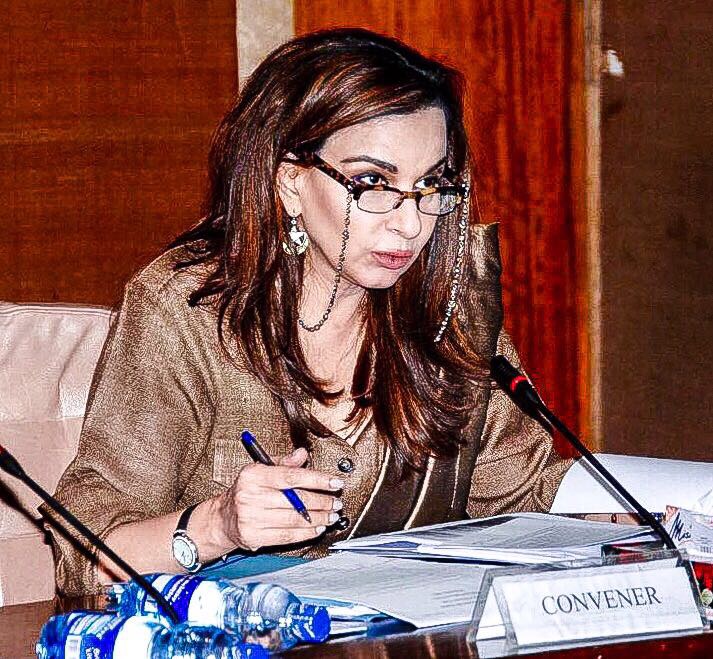 Islamabad, July 01, 2020: Talking about the fake pilot licenses issue, the Parliamentary leader of the PPP in the Senate, Senator Sherry Rehman questioned, "Why was the PIA 8303 crash report not discussed when the pilot's license was not even dubious? The federal government has crashed the entire airlines and now we are getting cancellations from all over the world. Not all pilots were involved in this fiasco as most of our competent pilots and the aviation industry are now facing a risk to their career and livelihoods. This issue has raised questions on PIA's performance and Pakistan's brand but unfortunately we are not getting the answers from the federal government".
"From the past one year, with intervals of few months, we have been saying that this entire license issue should be investigated in a thorough and transparent manner. You did not investigate nor did you take action, instead you are putting the blame on someone else and crashing PIA yourself. Is it not that this has been done intentionally and to avoid the safety warnings being given from the past one year?" she asked.
She added, "Now that the entire airline has been crashed, can the federal government please tell us why this has been done? 30% of pilot degrees have been declared fake and we have gained bad repute internationally."
"Is this the time to sell Roosevelt Hotel New York, when due to Pandemic property prices have come down significantly and it will result in a loss to Pakistan as we won't get the right price. The property is worth billions and was making a profit when I was serving as an ambassador in the US".
Senator Sherry Rehman concluded by questioning the federal government that, "Is this being done for a fire sale of the airlines after cannibalizing and asset stripping it, with the proceeds being thrown to the cronies of the government? As this is that's what it is beginning to look like and we will not let this happen".