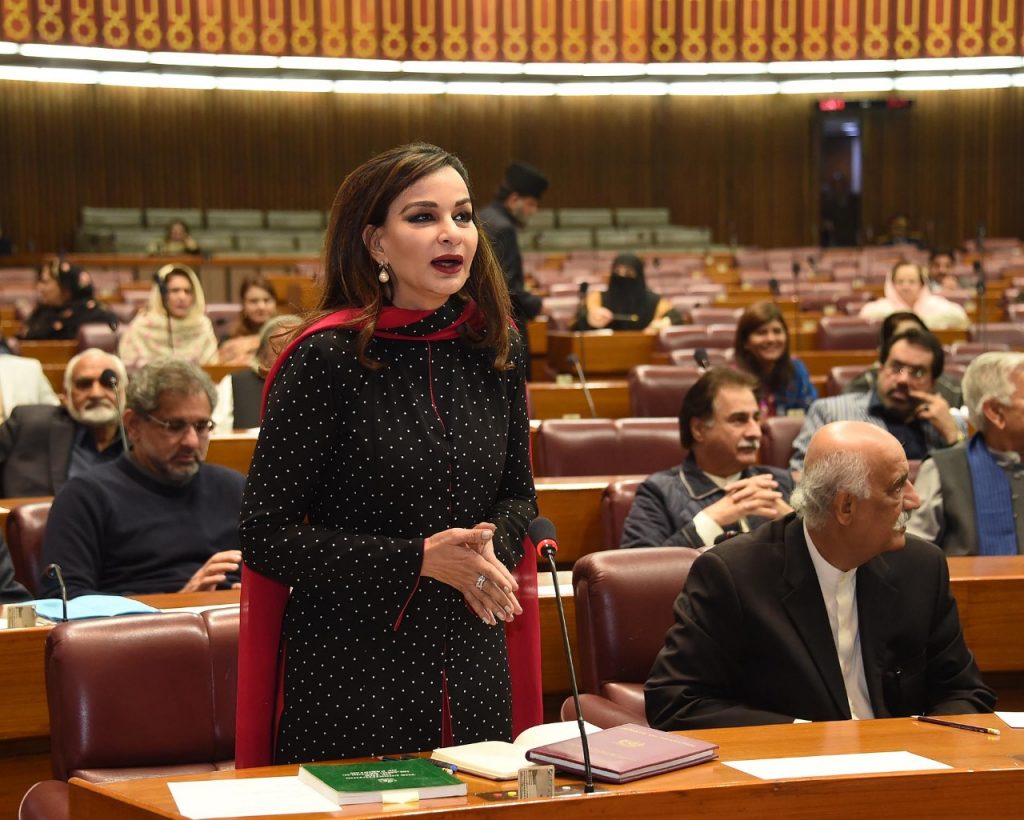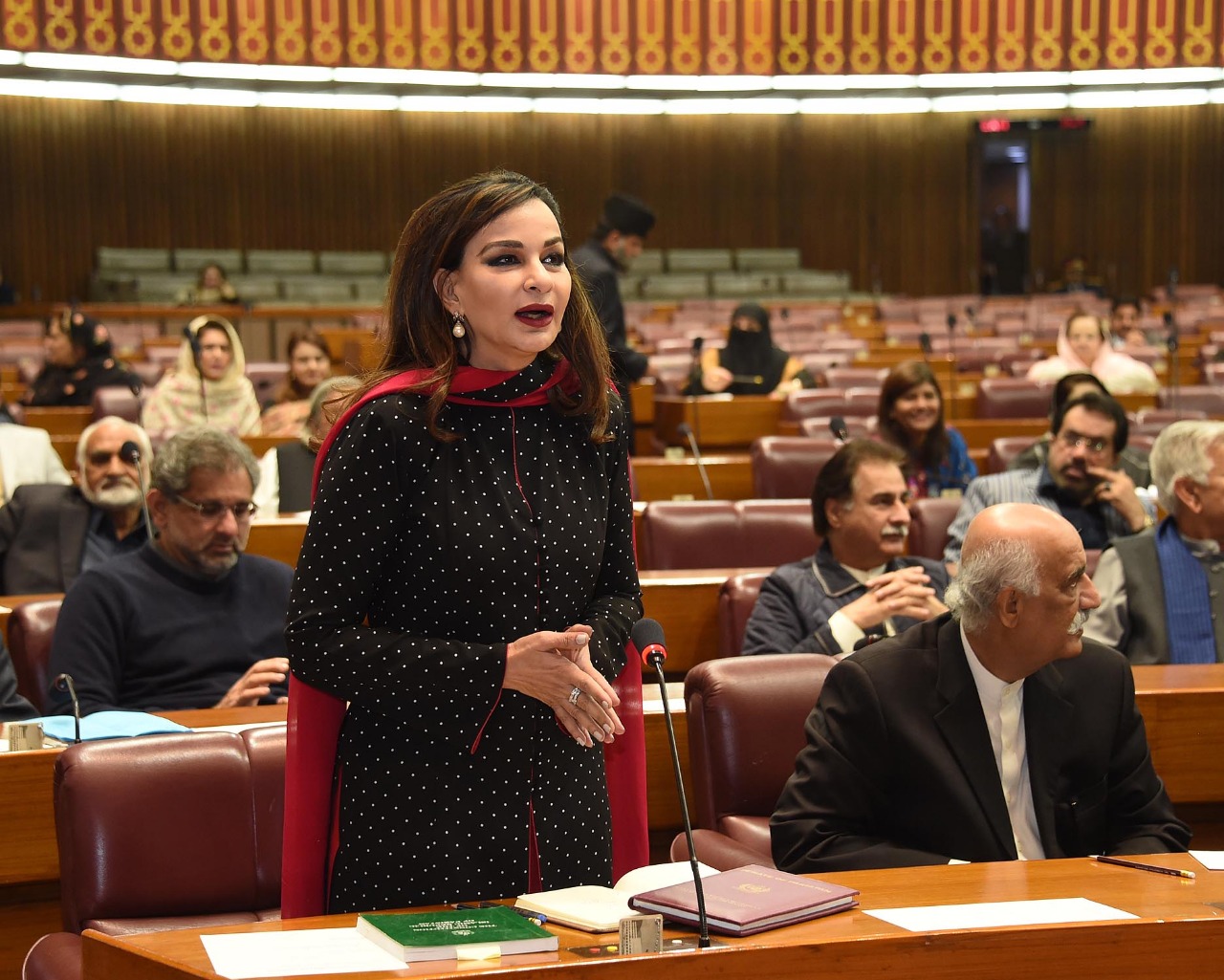 Islamabad, July 24, 2020: Addressing her calling attention notice in the Senate, Parliamentary Leader of the PPP in the Senate, Senator Sherry Rehman said, "The PTI led federal government has allowed pharmaceutical companies to increase prices of medicines up to 10%. Pharmaceutical companies have increased the prices of their lifesaving drugs by up to 7% and other drugs by up to 10% on recommendation and approval of the government and its policy board".
"Increasing prices of medicines has become a norm for this government. In 2019, the PTI government had allowed the pharmaceutical companies to increase the prices of 45,000 medicines up to 15%. Moreover, the prices of 463 hardship medicines were increased by 200%, which is the highest increase in the last 40 years," she added.
She said, "The present drug-pricing policy was developed on the orders of the apex court, which was hearing several hardship cases. Now the amendment is likely to open the floodgates of litigation. This decision has been taken without any planning and logic. It was done to please the pharmaceutical companies at the cost of peoples' lives".
Taking notice on the Health Minister's absence, she discussed the sorry state of PMDC and said, "PMDC has been suspended to reward your cronies and relatives. The entire private sector and regulatory authority have been affected. DRAP has also become a puppet in their hands. The PTI government is appeasing the mafias by increasing prices of essential products".
"How is it fair that this decision comes in the middle of a national and global health crisis when people are already suffering and struggling? It is unethical and immoral to increase medicine prices during the COVID-19 pandemic. Even the heartland of capitalism, USA, has not done this. Countries all over the world are providing relief to their citizens but instead of doing that, our government is increasing the prices of medicines and putting the lives of its citizens at risk," she said while highlighting the plight of the people".
Parliamentary Leader of the PPP in the Senate, Senator Sherry Rehman concluded by saying, "Unlike their false promises of transparency and merit, arbitrary powers have been used to increase the prices. We had frozen the prices for 13 years but all that has been set aside. Health emergencies are terrible traumas and this government has clearly given the message that they do not care about the hardships people are facing. In this moment of crisis, where our health system is collapsing, the government must be facilitating the local masses. But instead, it is burdening the people through such acts".