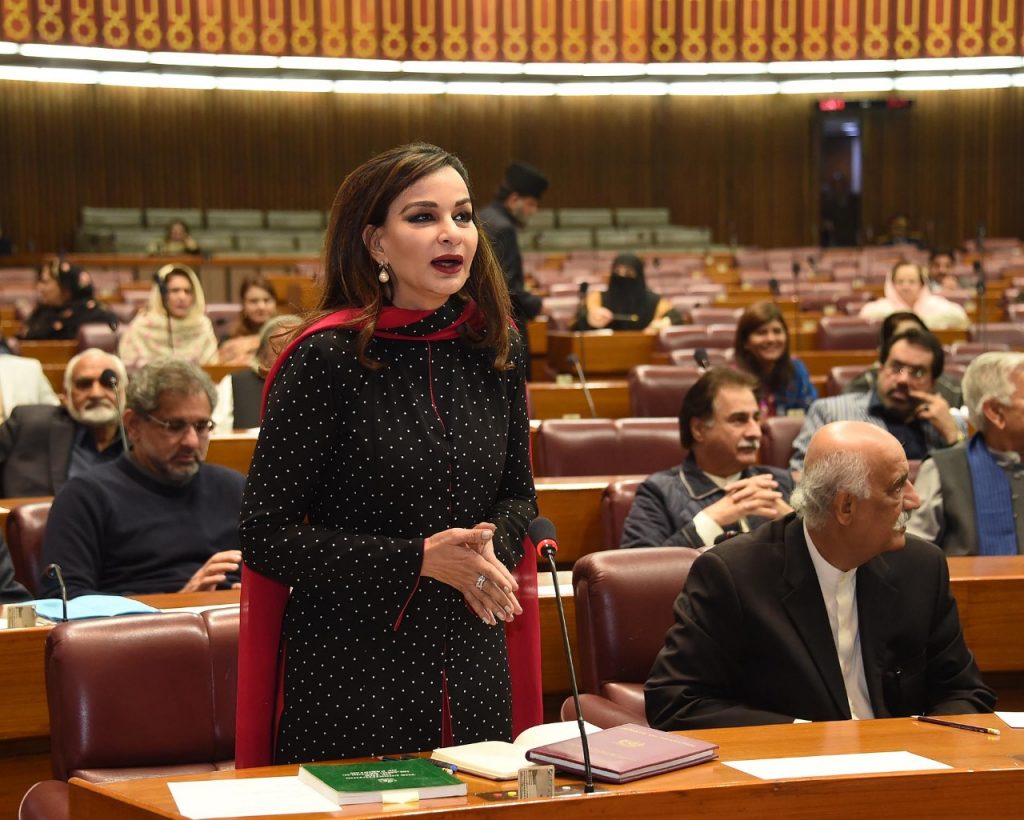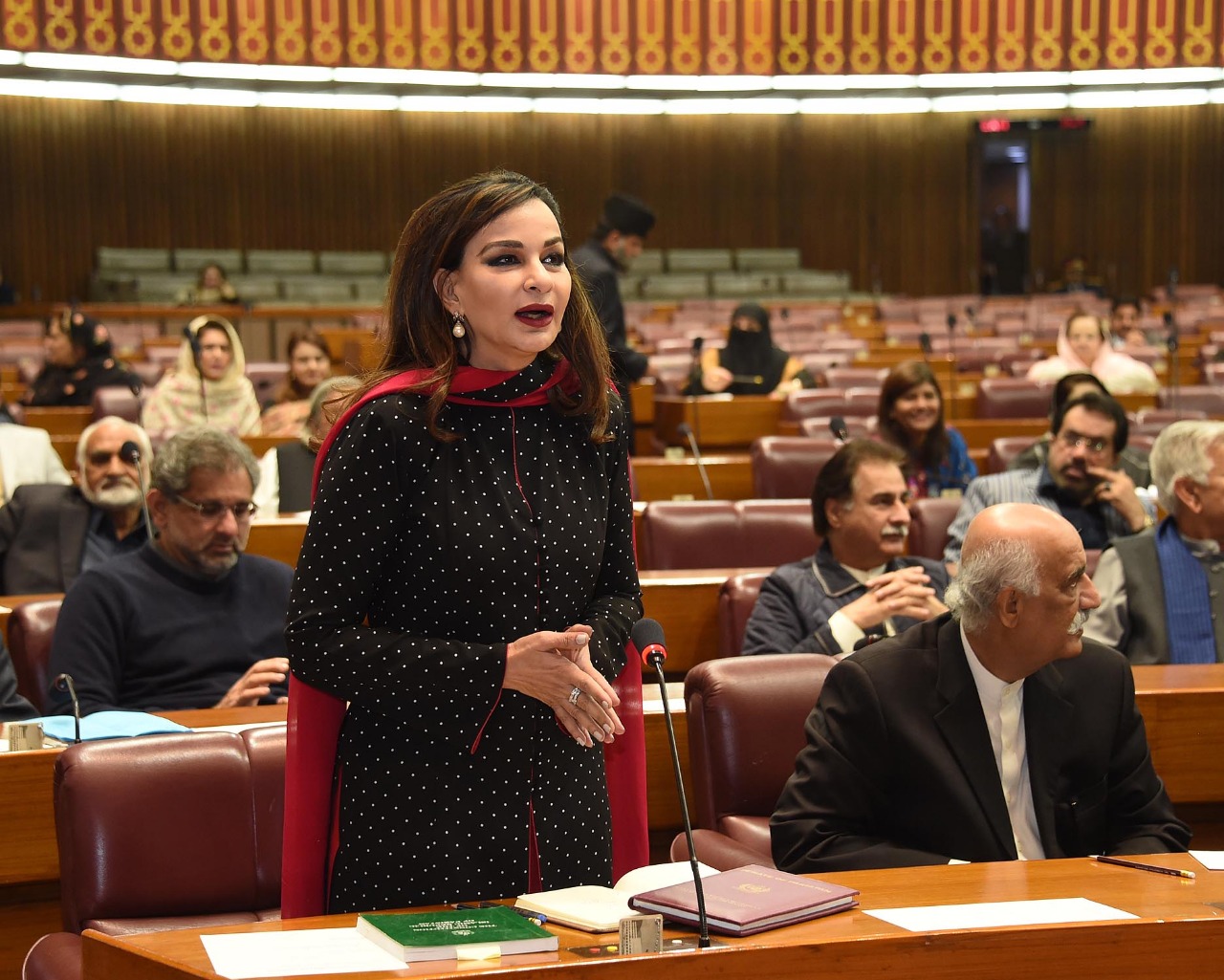 Islamabad, July 27, 2020: While introducing her `Domestic Violence (Prevention and Protection) Bill, 2020' in the Senate, Parliamentary Leader of the PPP in the Senate, Senator Sherry Rehman said, "By some estimates 90% of women in Pakistan are subject to some form of physical, emotional, verbal or sexual abuse".
"Through this Bill, the act of domestic violence is to be criminalized with penalties prescribed for offenders. Moreover, the Bill brings domestic violence into the public domain and responds to the urgent need for giving women the rights guaranteed in Article 25," she added.
Rehman said, "The Bill gives the court the discretion to order monetary relief to the aggrieved and ensures safe shelter for the victim. Based on a zero-tolerance policy for violence against women, this Bill provides relief and protection for the aggrieved".
"Violence is not accepted anywhere and there is a need to criminalize it at the Federal level, just like how it is done in other countries and in our two provinces. Sindh has comprehensive laws to safeguard women against domestic violence and PPP also has a clear no tolerance policy towards it," she said.
Parliamentary Leader of the PPP in the Senate, Senator Sherry Rehman concluded by saying, "Covid-19 has made the situation worse and the world has seen a spike in domestic violence cases. There is an urgent need for better enforcement of women's protection laws".