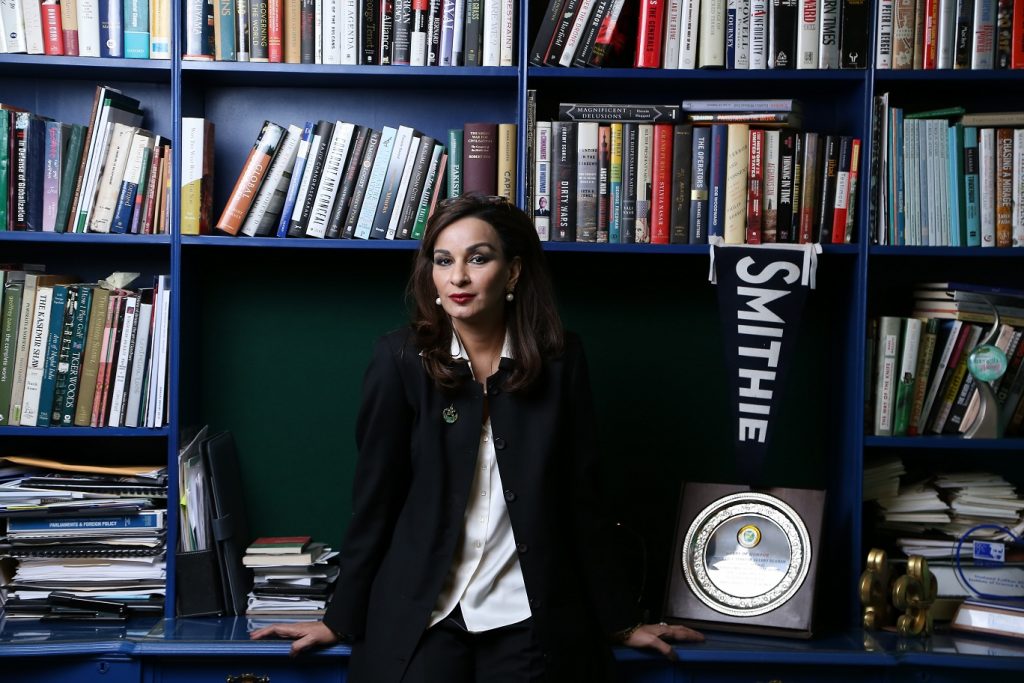 ISLAMABAD, March 9, 2020: Speaking at Women of the World conference in London, PPP Parliamentary Leader in Senate, Senator Sherry Rehman talked about the earlier movement and highlighted the contributions of Shaheed Benazir Bhutto and Asma Jehangir who were involved in this powerful movement against legal rights and dictatorship and said that, "There's always a moral quest in women moving for change".
She also mentioned her upcoming book, Womansplaining which talks about navigating activism, politics and modernity in Pakistan.
Senator Rehman said, "Back in Pakistan there's an immense surge of hope today and that surge of hope is located in the women's movement. The women of Pakistan are on the move and are marching for an end to forced and early marriages, honour killings, domestic, sexual and work place violence and harassment, against economic discrimination, social injustice, the right to access healthcare and education and to make their own decisions".