Pakistan's economy has to grow at a minimum 7% to absorb 1.7 million people entering the country's workforce every year; a bulk of this economic growth has to come from small and medium size enterprises (SMEs), the Islamabad-based policy think tank Jinnah Institute (JI) concluded in a roundtable titled "Addressing Youth Unemployment in Pakistan" in Karachi on Wednesday.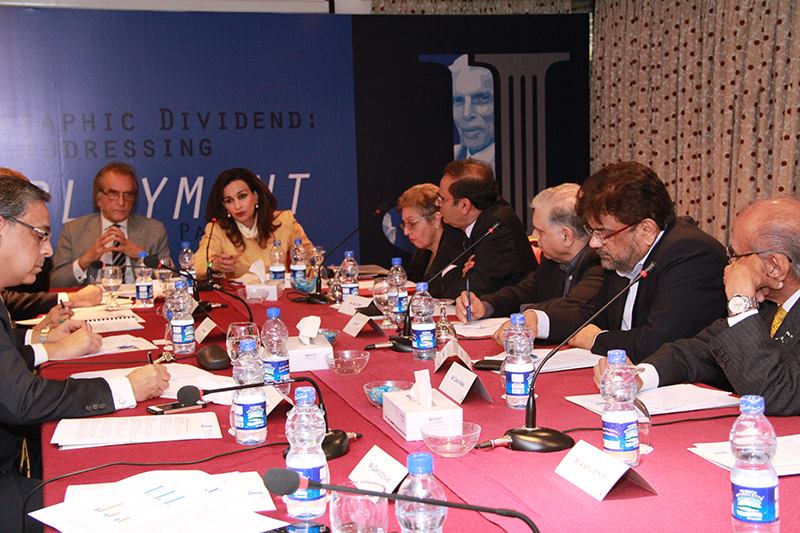 In a discussion that lasted two hours, the participants – experts from the private sector and academia – recommended unlocking of capital, public-private partnerships for SMEs, financial inclusion, access to credit, vocational training and formulation of a national entrepreneurship strategy as policy interventions to address the challenges of unemployment facing the country's youth.
About 1.7 million people enter the country's labor force every year, JI President Sherry Rehman said as she began the session by pitching the main question, "Will the current trend in economic growth, which has lingered around 3% over the past several years, be adequate to absorb this rising labour force?"
"Job creation has turned into a mounting challenge for the government as more than 3.7 million people remain unemployed," Rehman said while quoting statistics from the Pakistan Labour Force Survey.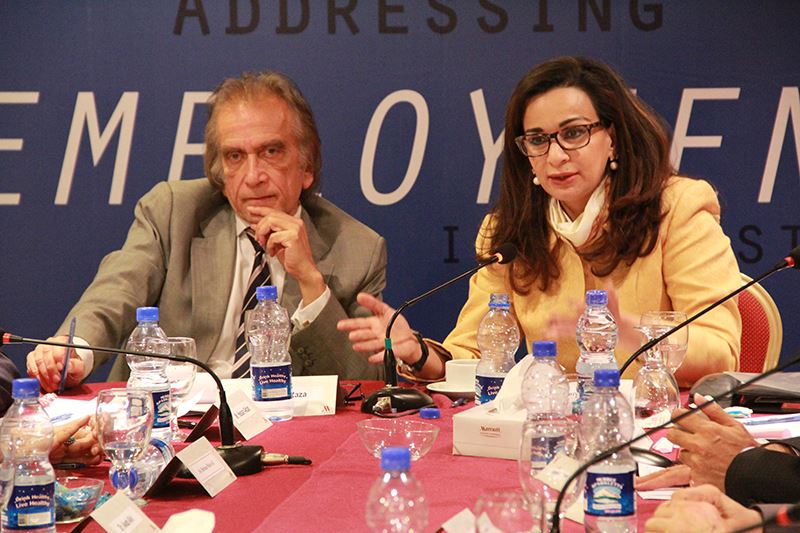 The rate of unemployment, at the back of stunted growth, has also gradually risen from 5% in fiscal year 2008 to 6% in 2012, she said, noting that creating equitable employment opportunities for youth poses one of the least addressed yet critical policy issues facing Pakistan.
She noted that in the absence of incentives for employment through entrepreneurship and private sector-led jobs, the already overburdened public sector continues to attract job expectations.
Promoting entrepreneurship is the way forward to stimulate economic growth and create employment, the participants noted as they examined policy options for employment generation for Pakistan's youth cohort, which is about 36% of the total labour force as per current estimates.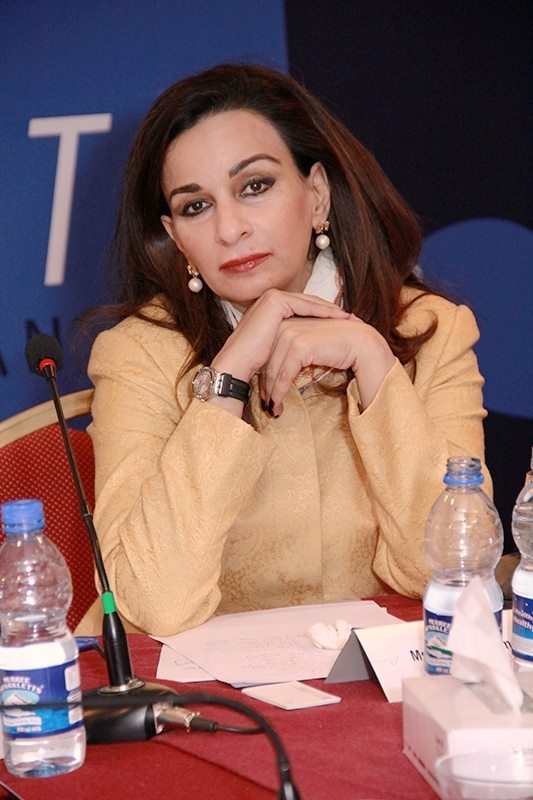 "The economic growth will come from SMEs, there is no way it's going to come from the MNCs," Saad Amanullah Khan of the Pakistan Innovation Foundation said. However, he added there was no national entrepreneurship strategy in place.
Khan recommended five key areas for policy interventions: financial inclusion, robust government regulation, promotion of women entrepreneurship, awareness with regard to entrepreneurship and start-ups, and innovation-driven employment models.
"We are already working on this [entrepreneurship strategy] and have involved all stakeholders including the government."
The gap between education and employable skills or training was another subject that the participants discussed in detail.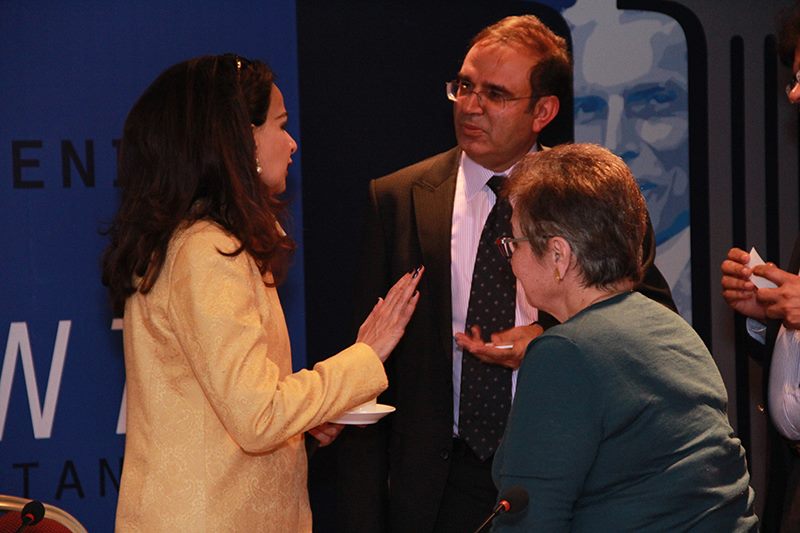 Former State Bank of Pakistan (SBP) governor Syed Salim Raza said telecoms, FMCGs, construction, automobiles and financial services are some of the sectors with higher growth rates but they also require higher level of skills and training, which is largely absent in the majority of working-age population.
Raza also recommended unlocking of capital through progressive financial policies, including increasing mortgage-based lending, which he said were key to providing finance for SME entrepreneurs. Public sector accounts for 60% of lending from banks while SMEs account for as low as 6% of the total lending, the former SBP governor said it was partly a failure of the financial sector.
Access to credit remains one of the main problems facing SMEs, the participants noted. "In the absence of adequate job creation by the public or private sectors, it is more important to enhance financial inclusion, which can help create greater opportunities for self-employment instead of salaried employment," Tameer Microfinance Bank CEO Nadeem Hussain said.
Referring to the current state of financial inclusion in the country, Hussain said only 15% of the population had access to credit. The default rate in microfinance industry is less than 1% due to the fact that there aren't many players in the market, he said.
Published in The Express Tribune, January 29th,  2015.