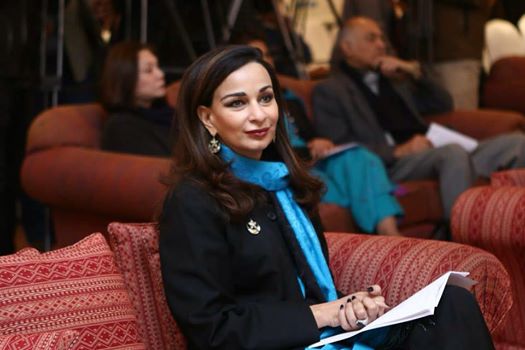 Security policy: 'Pakistan undergoing transformative change'
Pakistan's relationship with Afghanistan is improving and moving in the right direction, speakers said at the Ideas Conclave organised by Jinnah Institute on Wednesday.
Jinnah Institute President Sherry Rehman emphasised that Pakistan had undergone transformative shifts in its security policy and moved away from the notion of strategic depth, backed by multiparty political consensus to make peace with its neighbours.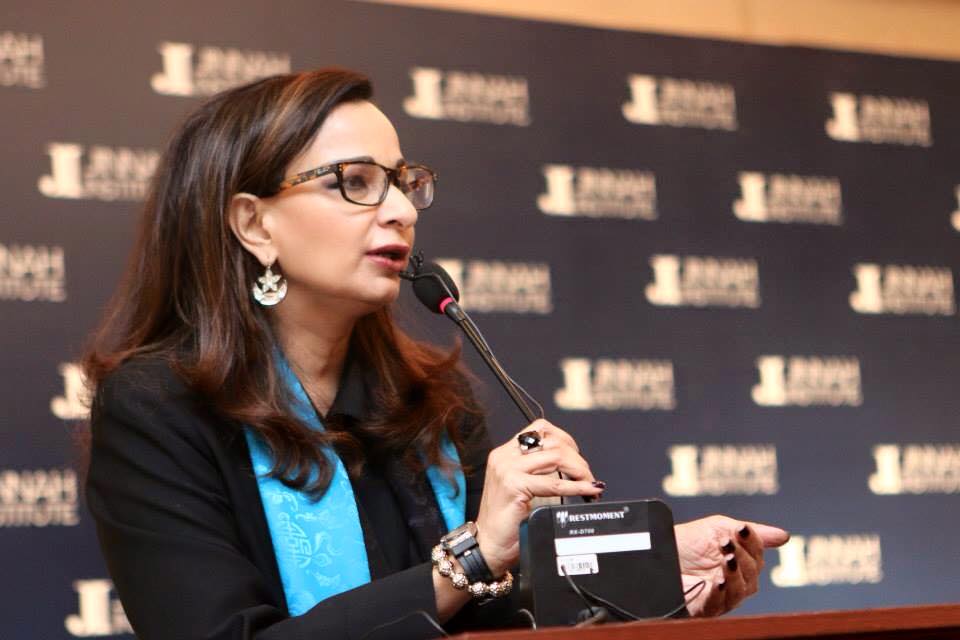 "Kabul is the most important capital for Pakistan," she noted, in a session titled 'Navigating Change in South Asia'. Rehman said that strategic empathy was needed from New Delhi as Pakistan had fought a difficult war at home.
She questioned why it took humanitarian crises to bring India and Pakistan together, pointing at the looming threat of climate change that was not being addressed.
Former editor-in-chief of The Hindu Siddharth Varadarajan said that turbulence in Indo-Pak relations continued to be a source of concern for both Islamabad and New Delhi.
He said that the government of Prime Minister Modi was still finding its feet, and grappling with the realities of statecraft.
Speaking in the same session, Afghan envoy Ambassador Janan Mosazai said that the national unity government in Kabul was symptomatic of new political consensus and consolidation of democratic will.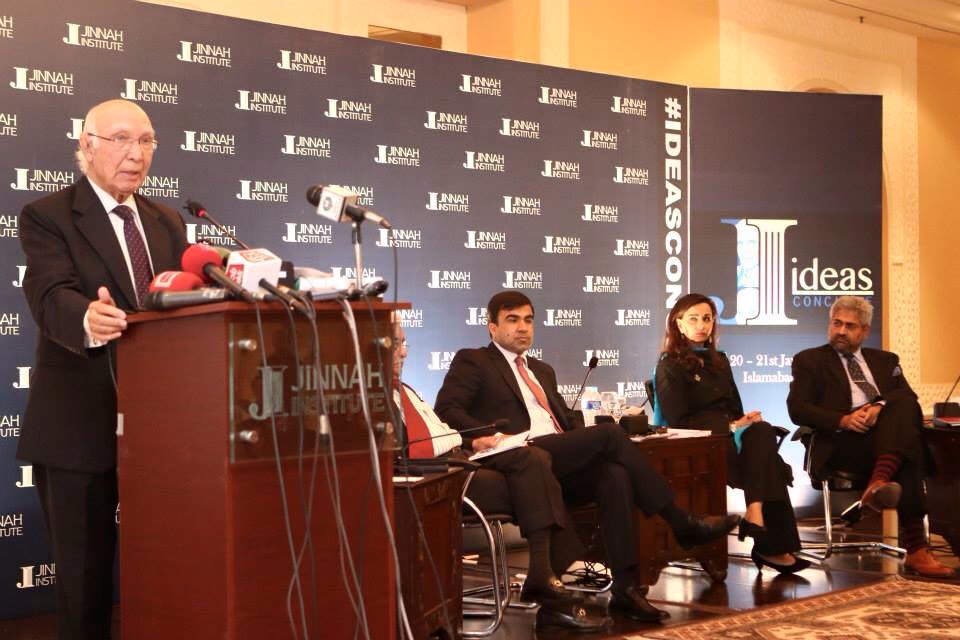 Issues of connectivity, trade and transit, the return of Afghan refugees and poverty were pressure points that will continue to merit attention.
Former Foreign Secretary Najmuddin Shaikh stated that Pakistan's relations with Iran would improve if the government cracked down on the menace of sectarianism.
Other participants were of the view that coordination with Afghanistan was necessary if Operation Zarb-e-Azb was to be successful.
They stated that addressing the ideological roots of terrorism was necessary, as they originated in Punjab, but the fighting remained limited to Fata.
Session on energy crises
A special session on the energy crisis was held with former minister for water and power, Naveed Qamar, former federal secretary Nargis Sethi and Woodrow Wilson scholar Khurram Hussain.
Qamar said that the government was trying to find scapegoat rather than administering a 'cash injection' to resolve the issue. "Magic will require money and days, so brace it," Qamar said.
He said that there was no "full time" minister for water and power. Sethi suggested the Ministry of Water and Power should be delinked and power be integrated with petroleum.
Published in The Express Tribune, January 23rd, 2015.