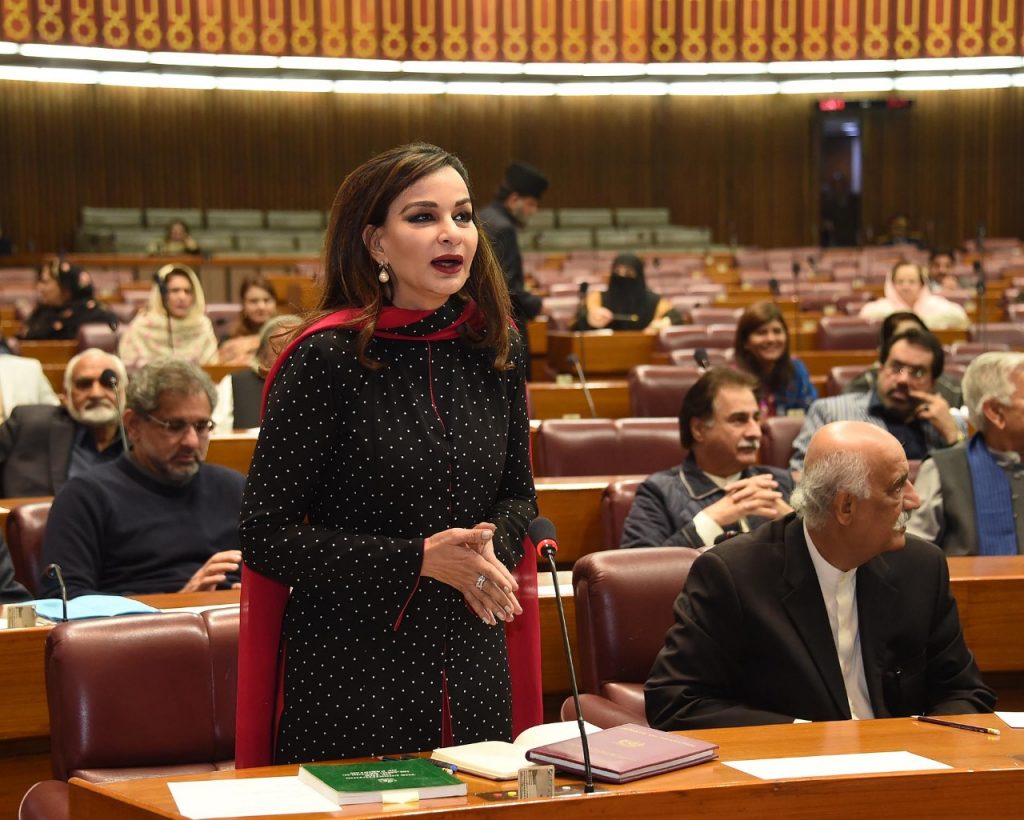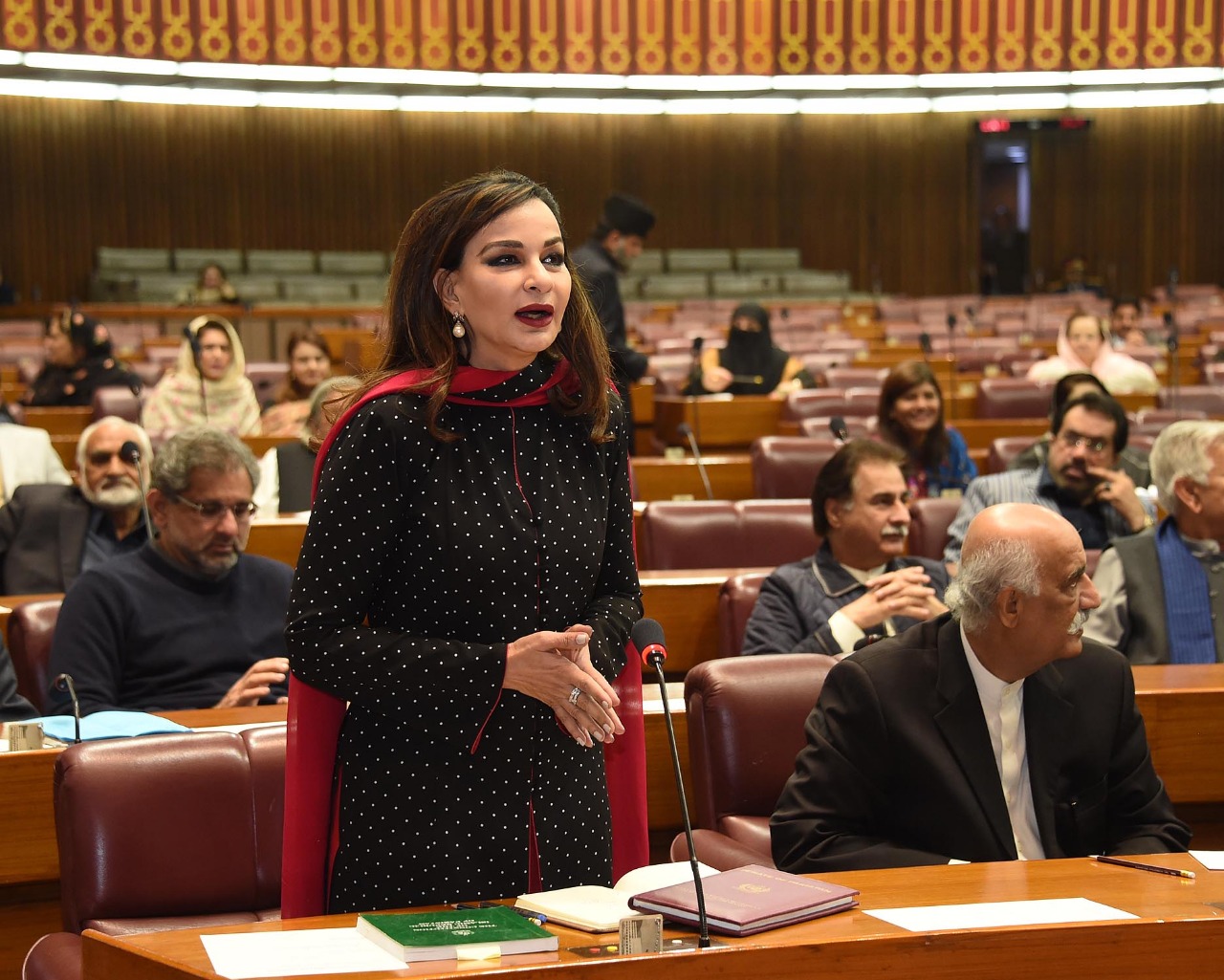 ISLAMABAD, May22, 2019: Vice President of PPP and Parliamentary Leader, in Senate, Senator Sherry Rehman, along with local PPP office bearers visited the family of 10-year old Farishta Mohmand to offer her condolences earlier today. The local law enforcement's handling of her brutal rape and murder shocked the nation and caused public outcry. Rehman said in a statement, "It breaks my heart to hear what Farishta, an innocent angel, has gone through. I cannot even begin to think about the pain that her family must be feeling. The government must take responsibility for this horrific incident. They failed to protect our children as the police is busy protecting criminals. How is this insaf in Naya Pakistan ? We demand justice for Farishta".
Rehman said, "It is gut wrenching to hear that police officers whom we trust to protect the vulnerable have acted in such a deplorable manner in this case. What does it matter where she came from? The strange line of questions thrown at this poor girl's grieving father is inexcusable. We are talking about a child who hasn't seen the world completely. The youth of our children is stolen from them. What did the police mean by saying she should not have been allowed out of the house? How dare they shift the blame on the victim? Such officials must be punished as well as the culprits, given that the former were adding salt to the families' grief by not registering the FIR, but also demanding services and "cleaning of the police precinct" from the poor family seeking justice for their mutilated and murdered daughter!"
"A suspension for a blatant breach of police protocol and conduct is not enough. They should have been released from their duty right away. We will bring this issue to parliament. PPP's Chairman Bilawal Bhutto Zardari and President Asif Ali Zardari have also voiced their concern over this incident and pledged to raise this issue across all platforms," assured the Vice-President PPPP.
Rehman concluded, "As the opposition, we have always asked for the people's welfare and protection to be prioritized. The government must assure us that justice will be served. Otherwise, we will see more of Pakistan's children abused and burnt and violated. This is just not acceptable. We have all the laws, the parliament is doing its job, we have daily meetings and we have functioning committees for children and human rights. We must do right by Farishta and the children of Pakistan, but so must the government. For such crimes to go unpunished sends a signal of impunity. If this can happen in the capital, in the Prime Minister's own constituency, in Ramzan, you can imagine what is happening in remote villages and towns to the weak and the vulnerable at the hands of those paid to protect".