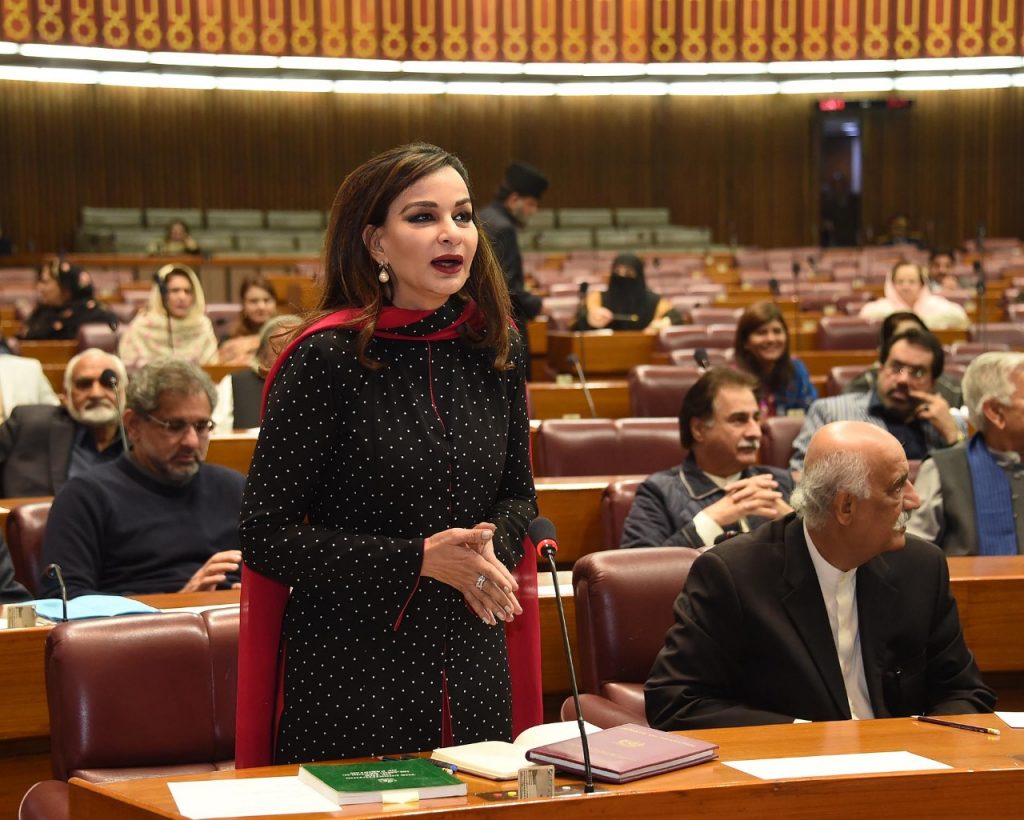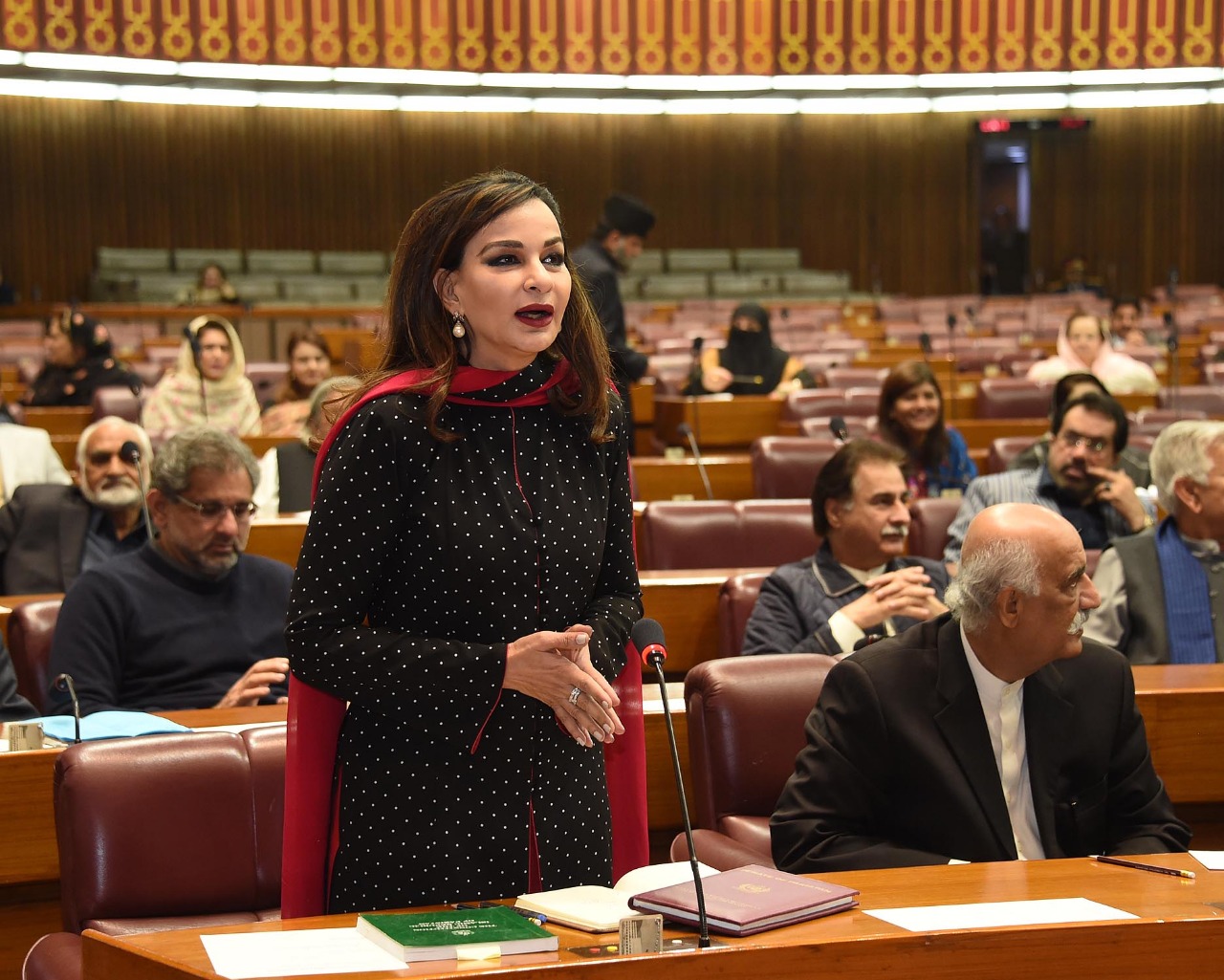 ISLAMABAD, 30 May, 2019: PPP Parliamentary Leader in Senate, Senator Sherry Rehman tabled the Constitution (Amendment) Bill, 2019 (Substitution of Article 84) for consideration before the Finance, Revenue and Economic Affairs Committee. "Article 84 of the Constitution should be amended as it is an emergency clause and should not be used except when absolutely needed such as for the purpose of national security emergency," she clarified.
"Government institutions are excessively relying on these grants to meet their surplus expenditures which is a misuse of the provision. Last year, supplementary grants amounting to Rs 600 billion were issued for expenditure overruns and re-appropriations by government institutions – that is a 90 per cent increase on last year's grants. You will not see such practices anywhere else in the world," Rehman said.
She added, "Issuing supplementary grants before they have been presented by the parliament compromises its supremacy. There are various examples where such grants are not issued unless the parliament has approved them. Unfortunately, in Pakistan, that is not the case".
"The Committee has sought written response from finance and law ministries but their response was disappointing as they seemed unprepared. This is an issue of vital importance, ministries should give preference towards the bill," the Senator concluded.