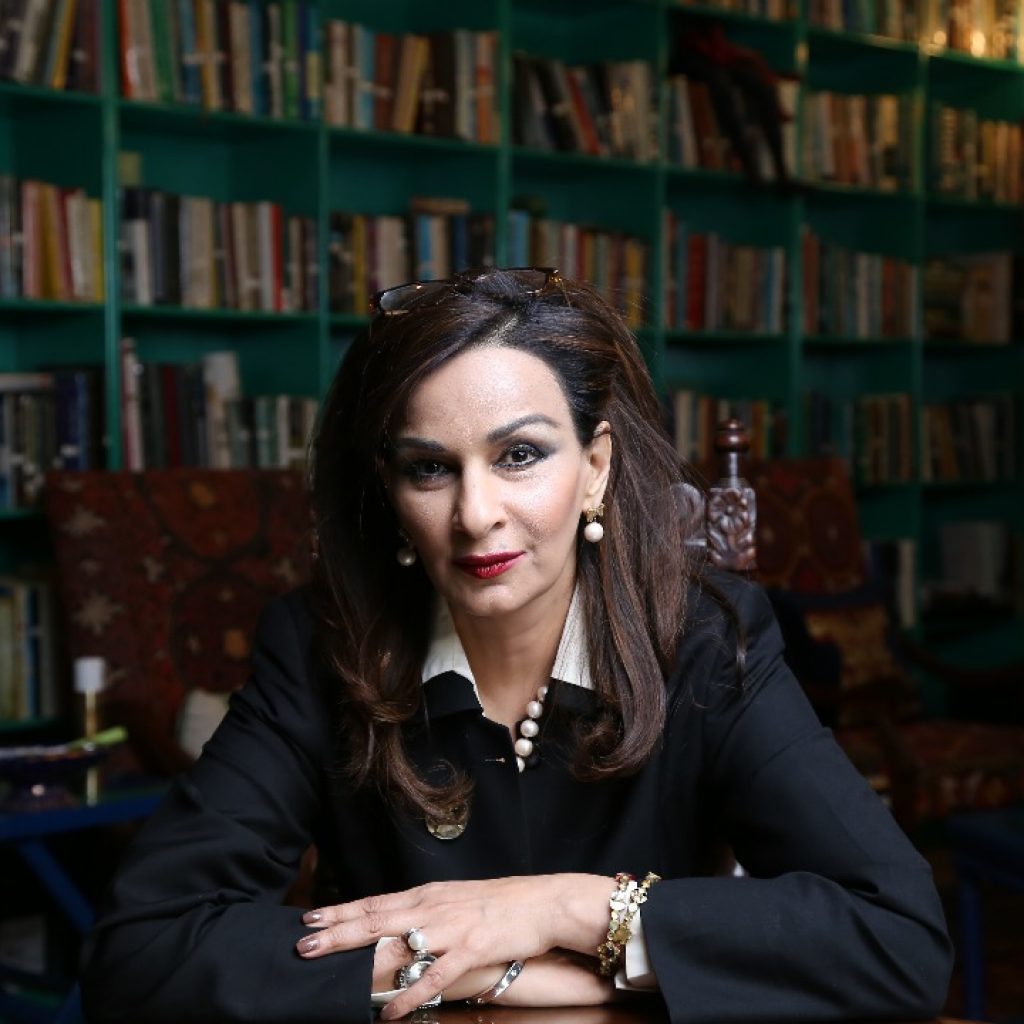 Islamabad, June 26, 2021: The Young Doctors Association (YDA) called on Vice President PPPP, Senator Sherry Rehman to discuss their reservations on the Federal Medical Teaching Institutes Bill, 2021 and the upcoming privatisation of federal public hospitals. PPP's Senator Raza Rabbani and Malaika Raza were also present in the meeting. The YDA delegation comprised of General Secretary YDA PIMS Dr Sher Ali, President YDA Dr Faiz Khan Achakzai and Dr Mohsin Kaira.
Senator Sherry Rehman said, "The privatisation of federal public hospitals will result in the patients paying from their own pockets which will burden the masses. This bill will also take away the civil servant status from the doctors. It is rather unfortunate and a matter of concern that an overwhelming number of our doctors are moving abroad due to better remuneration packages being provided there. It is the government's responsibility to ensure that our doctors are being looked after".
"It is shocking that our doctors are working 36-hour stints without breaks on the frontlines of healthcare in Covid and are not even getting their Covid risk allowances. Instead of appreciating their efforts, the government is not even compensating them fairly. Sindh is the only province that is paying this allowance to its doctors," she added.
PPP Parliamentary Leader in the Senate, Senator Sherry Rehman appreciated the YDA delegation for serving at the frontline of the pandemic and promised to take this matter up in the parliament.