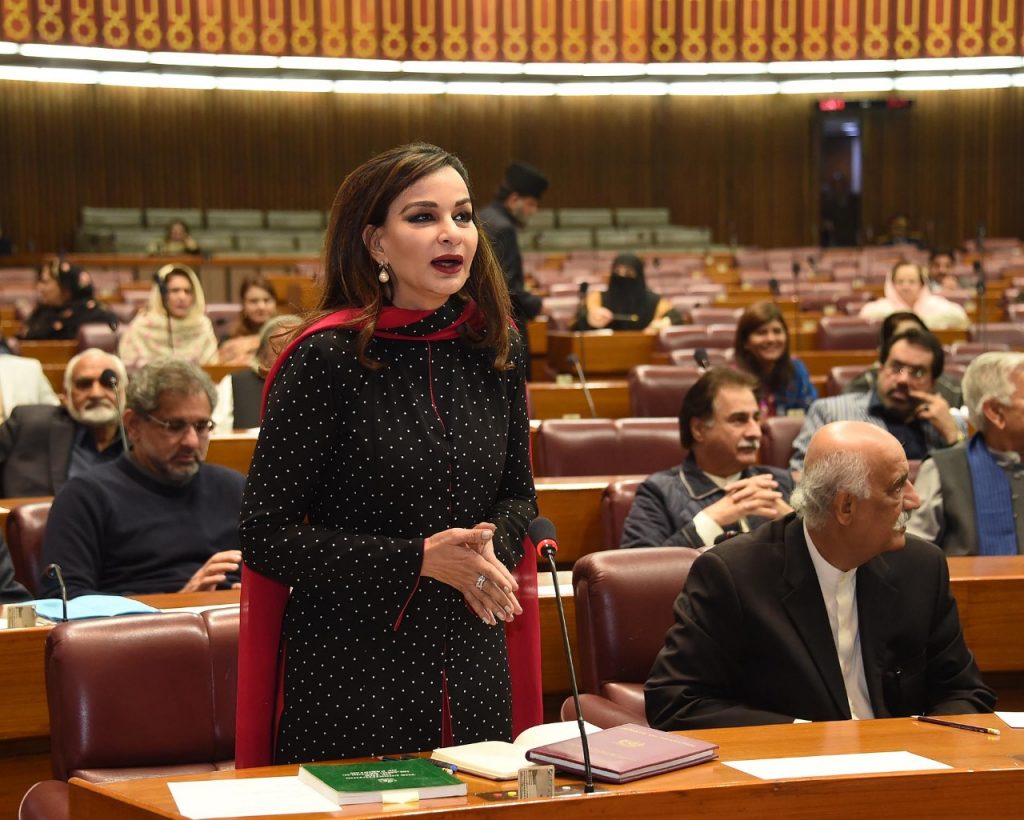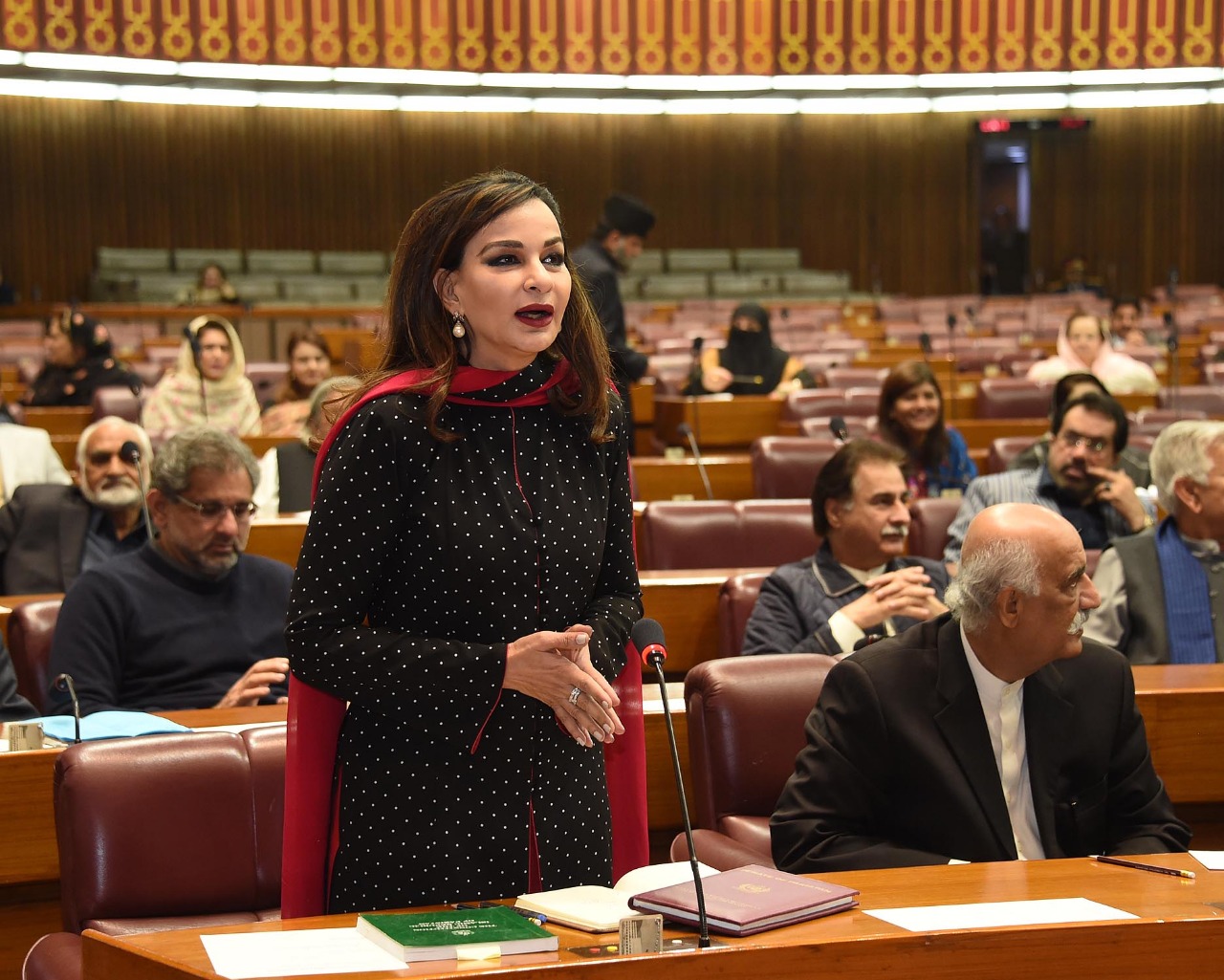 ISLAMABAD, 3 September, 2019: "The 4 Ordinances that the government have laid in the Senate today are proof that the government wants to bypass the opposition's majority in Senate and legislate solely through Presidential Ordinances," asserted PPP's Parliamentary leader in Senate, Senator Sherry Rehman. "The government has now bypassed the parliament 15 times through these Presidential Ordinances within the span of only one year and yet they blame the parliament for not being able to legislate?"
"Are we only here to rubber stamp these Ordinances which were not even introduced by the worst dictators?" questioned Senator Sherry Rehman.
"We have already submitted motions to disallow these Ordinances. We request you to suspend the rules and disallow these Ordinances so that we can maintain the integrity of this Parliament," said the Senator addressing the Chairman of Senate, Sadiq Sanjrani.
"The housing scheme that they are trying to build through this Ordinance is already very controversial which has demolished people's homes rather than giving them free housing. If there was any merit to this scheme, then why wouldn't they bring this bill through the Parliamentary Standing Committee. Everyone here is a witness that we have passed bills that were in public interest," stated the Vice-President of PPPP, Sherry Rehman, addressing the Senate.
"They are introducing these Ordinances because they know they can't get such bills through our majority in Senate. It is an attempt to bypass this house,"
"In 2016 before they got elected, we met at an All Parties Conference (APC) where they made speeches saying that they would never let the government bypass the parliament and bring an end to these Ordinances," reminded the Senator. "Today the U-turn sarkaar should be ashamed of all these Ordinances and all these broken promises,"
"Article 89 of the constitution dictates that Presidential Ordinances can only be promulgated if either house of the parliament is not in session, and only if the country is in dire need of immediate action. Even then the government must present the Ordinance within 10 days of the convening of parliament. Then why is the parliament being kept in the dark? Why is the parliament not being consulted?" inquired the Senator.
"We disallowed the PMDC Ordinance in parliament but PMDC doctors approached us in our chambers today to inform us that operations were continuing in the same way as before," said the parliamentary leader. "The government is clearly operating in a legal vacuum. It seems that all government operations now will be carried out on an ad-hoc basis and the parliament will only be run through Ordinances. We will not allow for this to happen," concluded the Senator.