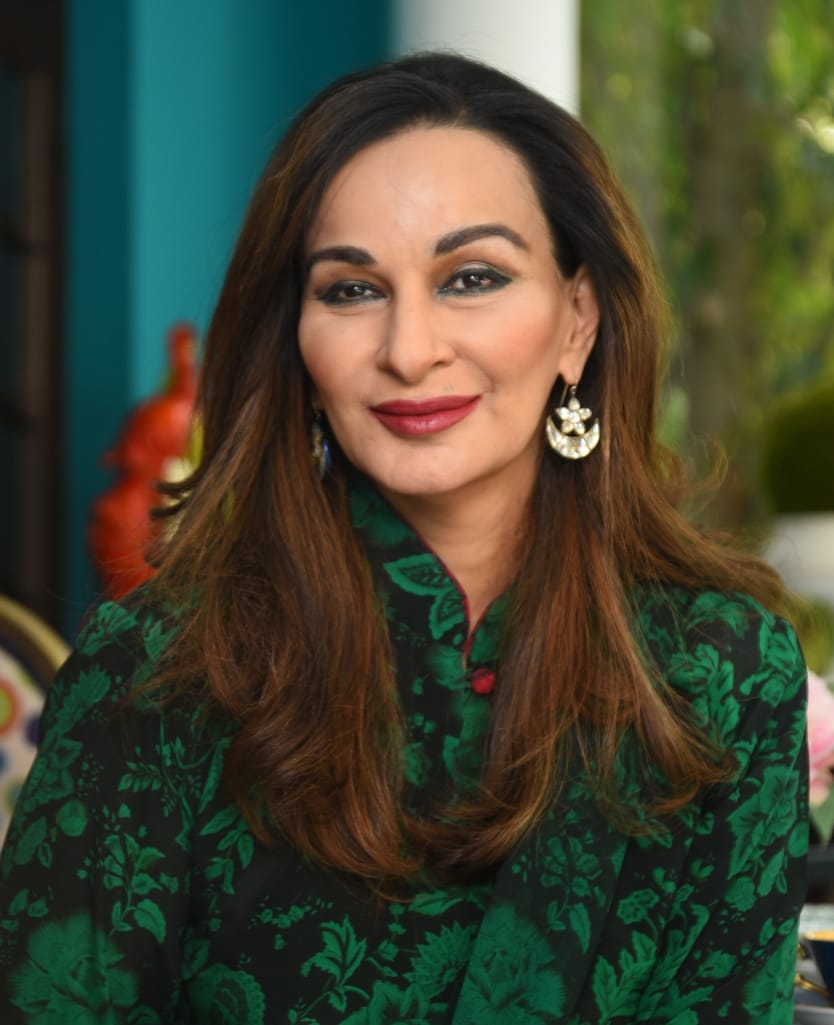 Islamabad, July 30, 2021: "It is shocking that Na Ehl Sarkar has bought four cargoes for September delivery at around $15.19-$15.49 per million British thermal units which is the highest since Pakistan started buying LNG in 2015. First, they cancelled a tender for September and October cargoes in a gamble that prices would fall. Had they bought it at $13.78 per mmBtu then, we would not have to buy it at this exorbitant price now," said PPP Parliamentary Leader in the Senate, Senator Sherry Rehman.
She said, "This incompetence has now been highlighted in a Bloomberg report which states that the current spot price for Asian LNG is trading roughly 67% above the 10-year average. Had a timely decision been taken, we would have been saved from this international embarrassment. This decision has done nothing but burdened our already struggling economy. June saw a record highest import figure of $6.3 billion this year while the current account deficit remained at $1.3 billion during this period".
"Delays and mismanagement in the LNG sector has caused Pakistan a loss of 422 million dollars but once again, we don't see any accountability for this. It seems that is only reserved for the opposition as in this Naya Pakistan, the government and their cronies are exempted from accountability. The government must give an explanation as it is extremely unfair that people have to pay for their incompetence," concluded Vice President PPPP Senator Sherry Rehman.