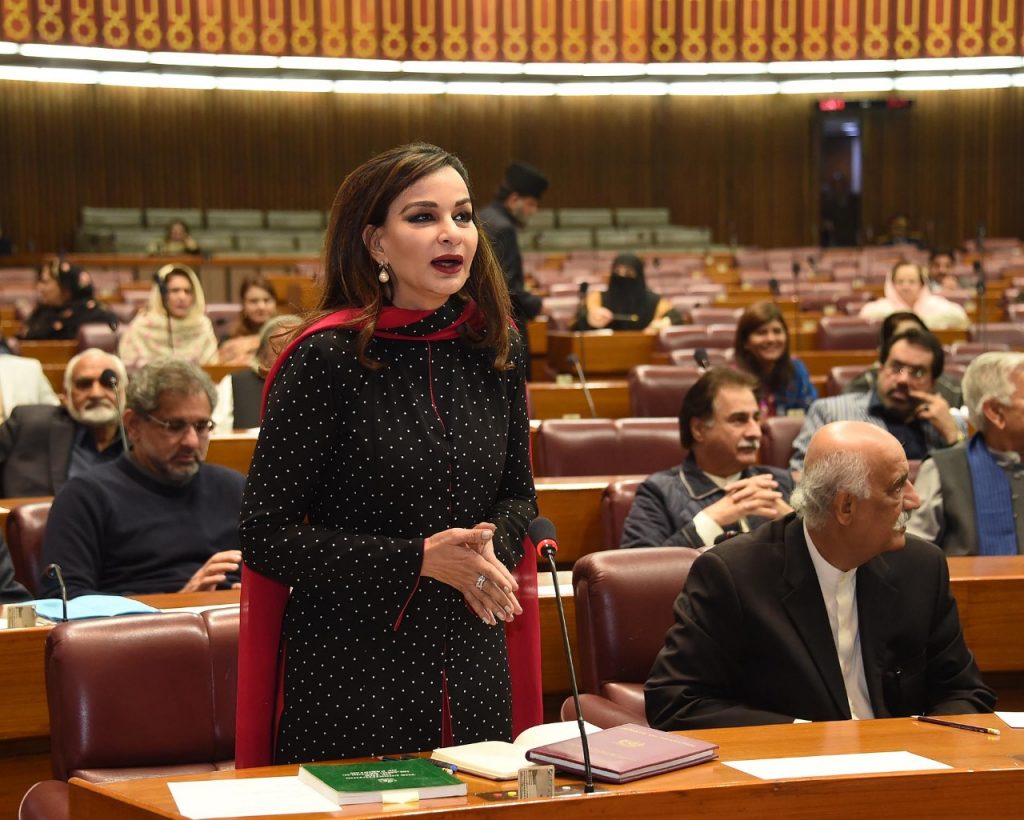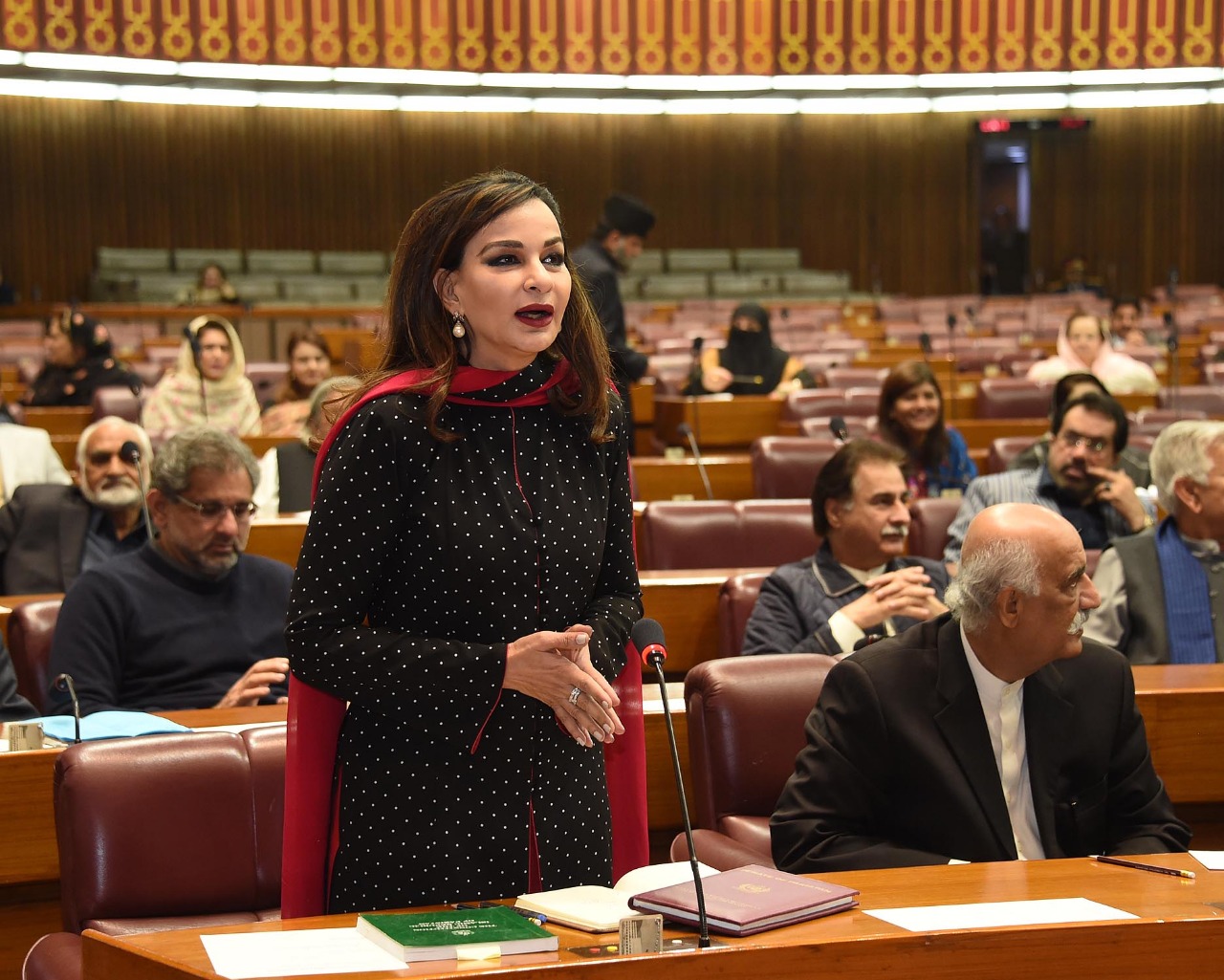 ISLAMABAD, May 8, 2019: "We pray for the victims of the gruesome Lahore blast and strongly condemn it," PPP Parliamentary Leader in Senate, Senator Sherry Rehman said, after an attack targeting police outside the famous shrine of Data Darbar claimed multiple lives.
"Unfortunately, terrorism has been escalating in the month of Ramadan but the PPP and the opposition have not been taken into confidence regarding the implementation of the National Action Plan, neither has the Prime Minister issued any statement in this regard," she said, adding that it took nine months for the National Security Committee to be formed.
Urging that the Prime Minister should be pressed to attend the Senate, Rehman asked, "Why does the Prime Minister not visit the Senate? He has remained consistently absent from the Senate despite the country facing mammoth challenges like inflation, poverty and terrorism. Being the upper house of the parliament, which ensures that the rights of all provinces are protected, it is our right and also our responsibility to seek answers and get briefed".
Rehman said, "Evidently, the government has failed to steer the country forward even though it repeatedly assures that everything is fine and rosy. It is failing to grasp that the debt-laden country is sinking into an economic turmoil with each passing day. Bread and pulses have become an unaffordable luxury while parents are unable to send children to school due expensive conveyance costs after the gas and petrol price hikes".
"Moreover, we hear that the FBR has received $400 million from the World Bank to bring tax reforms to raise tax compliance which can take Pakistan's revenue potential to 26 percent of GDP but what is happening on ground? Instead of bringing the elites into the tax net, amnesty schemes are being introduced to whiten black money and cater to friends' lobbies," she added.
The Vice-President of PPPP concluded her statement saying, "For eight months the government kept dithering over taking a decision regarding the International Monetary Fund (IMF) and now the conditionalities have become more stringent. Simultaneously, Pakistan's future and governance has been auctioned off after appointing parachute officials from international agencies which is unprecedented for this country. These officials will now be involved in all the decisions from budget-making and commodity prices to interest rates and debts. Clearly, the government's new master is IMF".