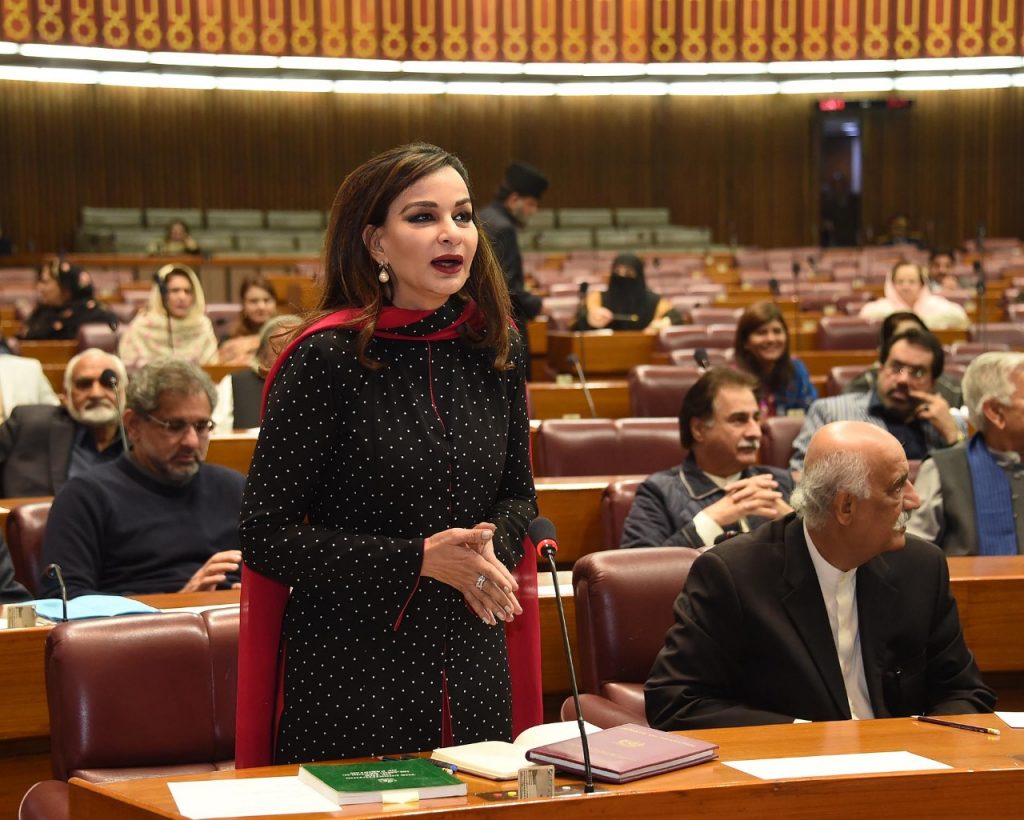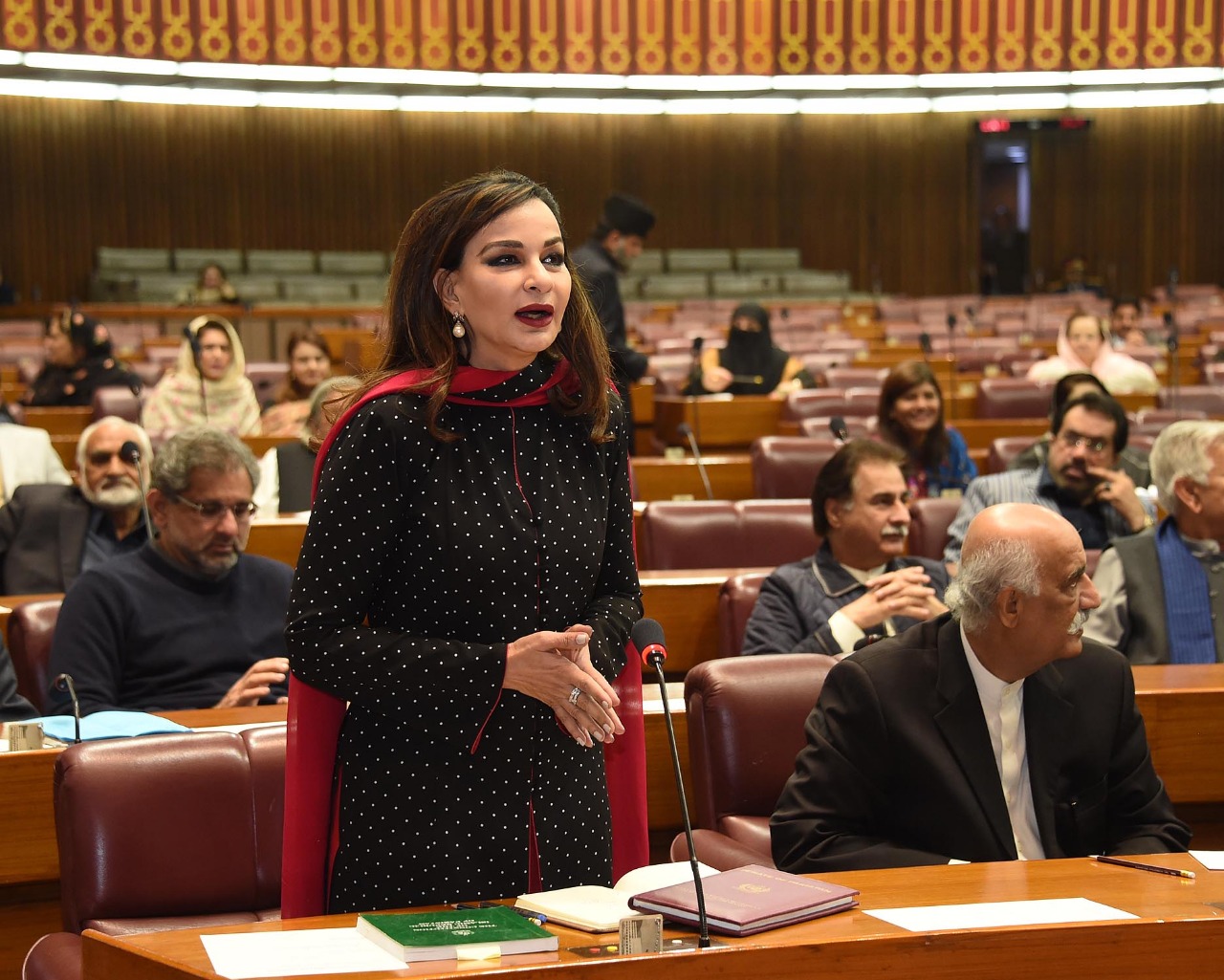 ISLAMABAD 24 January, 2020: "Promulgating ordinances while the house is in session is bad practice and we have repeatedly said this. We are not here to compete how many ordinances each government passed. There cannot be any legislation while the committees are being neglected," PPP Parliamentary Leader in the Senate, Senator Sherry Rehman said.
She continued, " The Enforcement of Women's Rights Ordinance is being laid in the senate after a lapse of 23 days since the commencement of the session whereas Senate Rule 145 (1) requires ordinances to be brought not later than ten days after the commencement of the session. The government is clearly breaching this rule. Public interest litigation does not mean you rule by ordinance".
In response to why Rights bills came to Senate committees after NA committees Rehman said , "We want the Zainab Alert Bill to be approved by the Senate Committee as well, because that is the process all bills have to go through, so why should we strip important bills of important inputs from Senate, where a number of stakeholders present their views and have the opportunity to give valuable inputs? We cannot agree to bypass parliamentary process. Unfortunately, what this government has been doing is that first it delays the session by 4 months and when they finally call one, they want bills to pass through Senate without going through it's Committees, which is completely unacceptable and unprecedented. I want to make it clear that we will not compromise on parliamentary rules nor will we let the Senate become a procedural rubber stamp ".