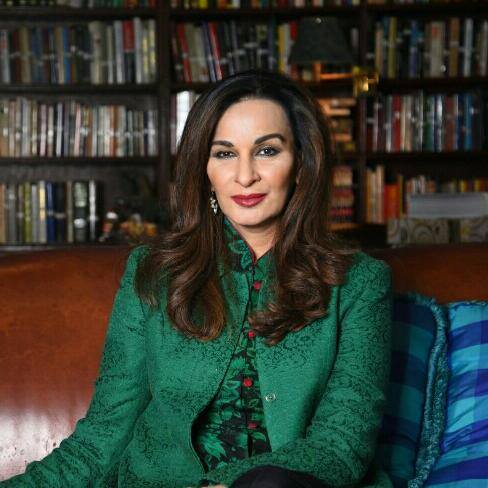 ISLAMABAD, September 18, 2018: Former Leader of Opposition in Senate, Senator Sherry Rehman, expressed her concern on the floor of the House over the government's decision to increase natural gas prices by 143%, saying, "This is a dangerous decision coming from a party who themselves opposed gas price hikes in the past. Considering how this will affect not only key industries but more importantly, the masses, I find it difficult to understand how the government felt like it could blatantly bypass the Parliament on a decision of this scale while both Houses were in session."
The Senator said, "The issue regarding how unsustainable the gas prices were has been brought up in past committees but PTI refused to listen. PTI was consistent in lashing out against the exact same move they pulled only a day before the mini-budget. Gas is a basic requirement and changing its price will have effects far and beyond. This is not a decision that the government can spring on its people overnight".
"The PPP rejects this move. The government must work towards providing relief to the people, not the opposite. A price hike this high cannot be done on a trial and error basis. Has the government reviewed their decision thoroughly? Have they considered the consequences and do they have a follow-through policy? If so, we demand that it be presented in Parliament," the Vice-President PPPP added.
"This is a cumulative result of incompetency across the board. We cannot afford to attempt solving a serious problem with an equally problematic solution. I hope that the government starts to respect the Parliament and its mandate going forward. Only then will we be able to frame policies that will have maximum positive outcome for the people and for our severely crippled economy," concluded Rehman.