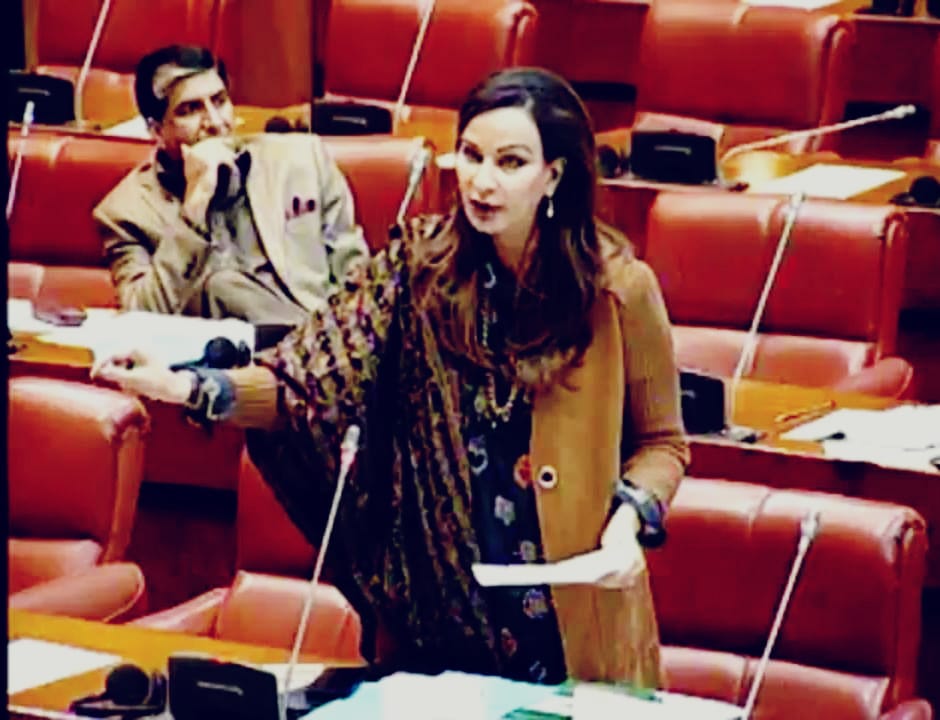 ISLAMABAD, February 28, 2020: "This forum should have been used to impart vital information about coronavirus pandemic and its current status in the country without causing panic. Our job is to protect the citizens but where are we on that front?" PPP Parliamentary Leader in Senate, Senator Sherry Rehman questioned on the floor of the house as reports of the emergence of coronavirus in Pakistan surfaced.
The Senator said, "This is a global issue and even the likes of China, which happens to be a robust constructive economy with an exemplary spirit to fight back, are struggling to cope up with it. How will Pakistan tackle such a crippling crisis? Countrywide, schools are shutting down. Saudi Arabia too has suspended Umrah flights".
"The situation necessitated an urgent briefing by the government to take the country into confidence. If I were the health minister I would be proactively standing in this house right now. The Prime Minister himself should have been present here. I am not trying to pin the blame on any one province as the virus could spread anywhere but a student from Iran who flew in and was infected with it had complained of the symptoms, however no tests were performed. There's a risk of more and more people getting infected as we know how this can spread exponentially," she added.
"A young woman, who does not wish to be named, said that she went to the National Institute of Health to get tested for the virus. She was weeping as she gave an account of how she was made to wait for forty minutes before she was initially refused. She was later administered the test after much pushing, but it was clear to all that as a facility supposedly open to all, this was shockingly non-functional. In Karachi however, people are getting checked for the virus at the Jinnah terminal. Without delay, directives should have been issued from the floor of this house regarding testing spots for the virus to give a sense of clarity to the people who have no guidance on how to take precautions," Rehman said.