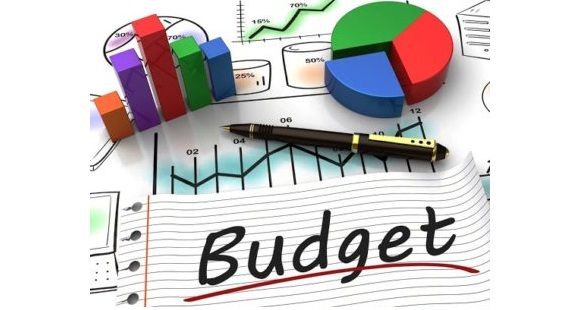 ISLAMABAD, April 26, 2018: Senate Opposition Leader, Senator Sherry Rehman called for PML-N to respect the court's verdict and criticised the government's decision to present the budget.
Rehman emphasised, "We have nothing against Khawaja Asif. We are concerned about Pakistan's image that has been so horribly tarnished by this government's disappointing economic policies and seemingly aimless foreign policy".
PPPP's Vice-President said, "During PPP's government, former Prime Minister Gillani was also disqualified and we gracefully respected court verdicts. PPP faced many tough verdicts but we never mocked the courts".
"Instead of accepting court verdicts, PML-N has resorted to mocking state institutions. The government must focus on more important issues such as appointing a new Foreign Minister immediately," Rehman added.
This is pre-poll rigging as PPP's Chairman said.
The Senator said, "Throughout its time in government, PML-N has failed to respect the sanctity of the Parliament. Why did the government not take parliament into confidence for such crucial matters?"
Commenting on the upcoming budget, Rehman lambasted the government's decision, "The government has no moral right to present a budget for a full fiscal year. This is pre-poll rigging as PPP's Chairman said. The PPP demands the government to present a four month budget".
Rehman noted that the government has lost its credibility to present the budget given its lacklustre economic performance, "PML-N's economic policies have been disastrous for Pakistan. It is extremely shocking that irregularities worth up to Rs 8 trillion have been found in federal government accounts. This figure is almost double the amount allocated for the fiscal year's federal budget. Our paralysed economy is surviving on loans!"