EU Ambassador calls on Senator Sherry Rehman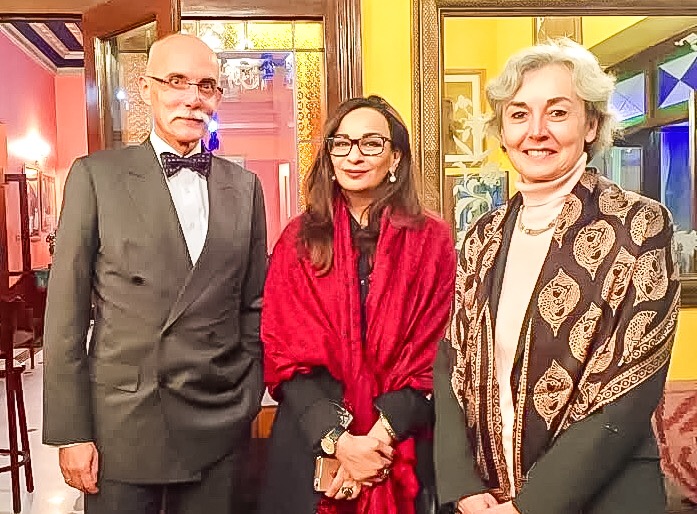 Karachi, January 15, 2017:  The Ambassador of European Union to Pakistan, H. E. Jean-François Cautain called on Vice-President PPPP, Senator Sherry Rehman. The meeting took place at the Senator's Karachi residence.
The Senator and the Ambassador discussed initiatives for electoral reform and the strengthening of parliamentary instruments for the rights of the vulnerable.
They also exchanged views on enhancing room for women's empowerment and concerns regarding press freedoms, Pakistan's national security challenges  and other issues of mutual bilateral interest.