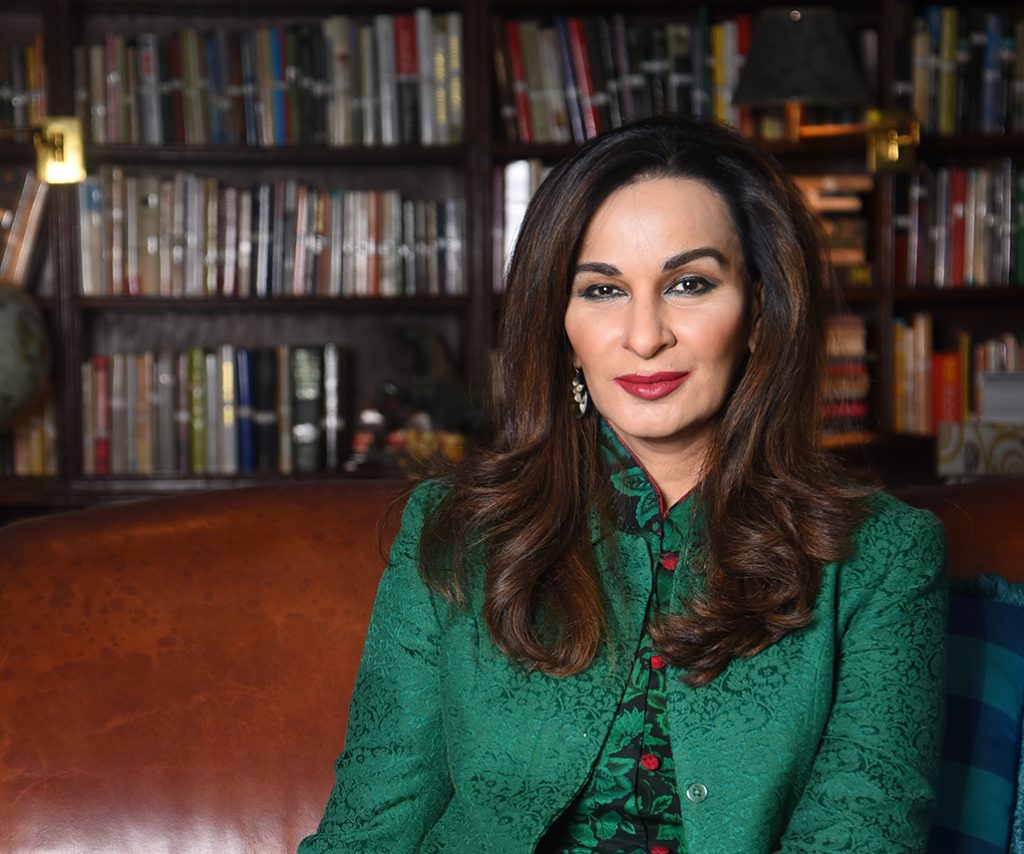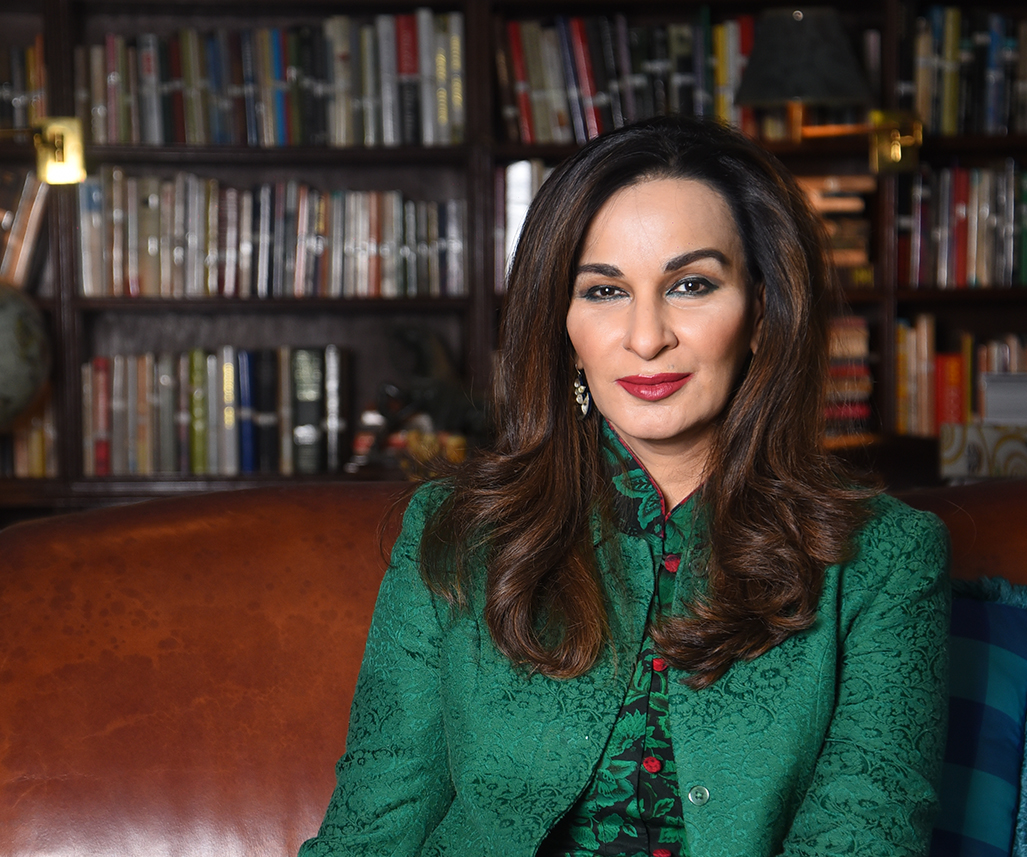 ISLAMABAD,10 January, 2020: Calling the Petroleum Minister's attention to the existing gas crisis in the country, particularly Sindh, PPP Parliamentary Leader in the Senate, Senator Sherry Rehman said, "Sindh is producing nearly 70 per cent of the gas in the country, yet it is the one facing a massive gas shortage. This defies the Constitution. Article 158 clearly gives Sindh the first rights over the gas it produces. I am certainly not suggesting that Sindh should not supply gas to the rest of the country but that it should get as much as it requires and the surplus should be provided. Is it fair that Sindh, which produces around 2500 mmcfd gas per day is hardly receiving 800 to 900 mmcfd as its people suffer?"
"The supply-demand gap for gas in the country has widened to 12 per cent and is worsening. From Quetta to Karachi, several cities are going through severe winters without it. Despite raising gas prices by over 200 per cent, people are not getting any of it," regretted the Senator.
Rehman added. "We want these issues to be solved amicably. Unfortunately, the federal government calls meetings once pushed to the wall but then there are no follow-ups. Their attitude can lead to a constitutional crisis between Sindh and the Centre. It is staggering that despite Sindh's massive contribution to gas in the country it has no representation in the Oil and Gas Regulatory Authority (OGRA) and other government owned energy organisations. Additionally, the Centre is basing its entire argument on Sindh not providing the right of way for laying gas pipelines but it has neither given any pricing formula nor any discussion to solve the issue equitably".
"The government is asking Sindh to purchase expensive imported gas under the weighted average cost formula but why should Sindh buy expensive gas when it produces its own? Its local gas price is Rs. 820 per unit while the price of LNG is much higher at around Rs. 1,700 per unit – mathematically, it makes no sense. The matter should be sent to the Committee," she demanded.