Sherry Rebukes Nisar for Undermining Consensus on Terror War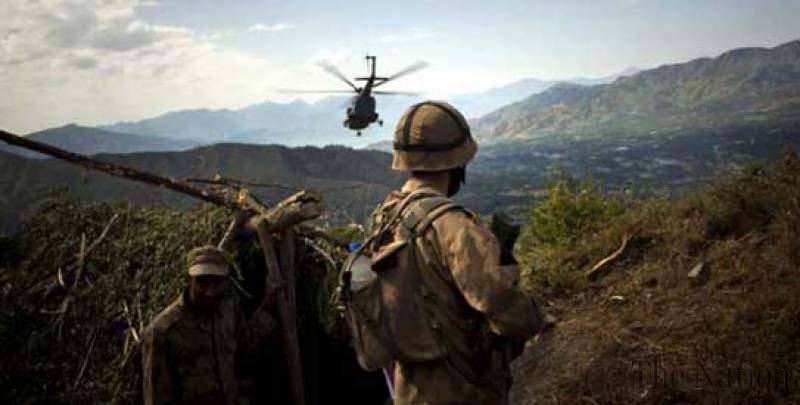 August 12, 2016, Islamabad: Responding to the Interior Minister's press conference, the Vice president of the PPPP Sherry Rehman said, "The nation is in shock at the irresponsible and inappropriate behaviour of Chaudhry Nisar, who instead of seeking unity and renewed resolve from democratic political parties in parliament, is actively undermining any possibility of the consensus so vital to fighting the borderless enemy of terrorism."
Senator Rehman said that the PPP had tried very hard to play a responsible and unifying role both inside and outside parliament, but it seems that the Interior Minister is looking to fan political fires and make dangerous attempts to divert public attention from the real issues at hand.
"What are we to expect from a Minister who wept with actual tears at Hakeemullah Mehsud's death in the National Assembly? He was an enemy of the state and of the people of Pakistan!" she declared. "Despite that, we, as a responsible opposition, asked repeatedly for the government to invest in parliamentary institutions and burden-share against terrorism, through democratic means but the minister has positioned the government above any accountability."
No one is above the law or parliament
"Their reluctance to from a National Security Committee where resources are pooled and different institutions bring joint expertise to bear on a growing national crisis is quite appalling," said the Senator.
Rehman said that no country can fight such a challenging asymmetrical war such as the terrorism we see today with such divisive and personalized political discourse. Both inside and outside Pakistan, she said, our enemies will use such talk to their obvious advantage.
" It is a sad day for Pakistan and its civilians, military and law enforcers that we make a mockery of their sacrifices by throwing partisan and polarising politics into the ring instead of sagacity and leadership required in such trying times," she decried.
"What exactly are they worried about? That we may ask why existing bodies like NACTA are not being operationalised or funded? Or that operations in Punjab are one-sided?" she questioned.
"No one is above the law or parliament, nor is it acceptable that with so many lives at stake, while the country still mourns, we should be subjected to a political tirade from the relevant minister," concluded the Senator.