Sherry petitions Senate to reconstitute the National Security Committee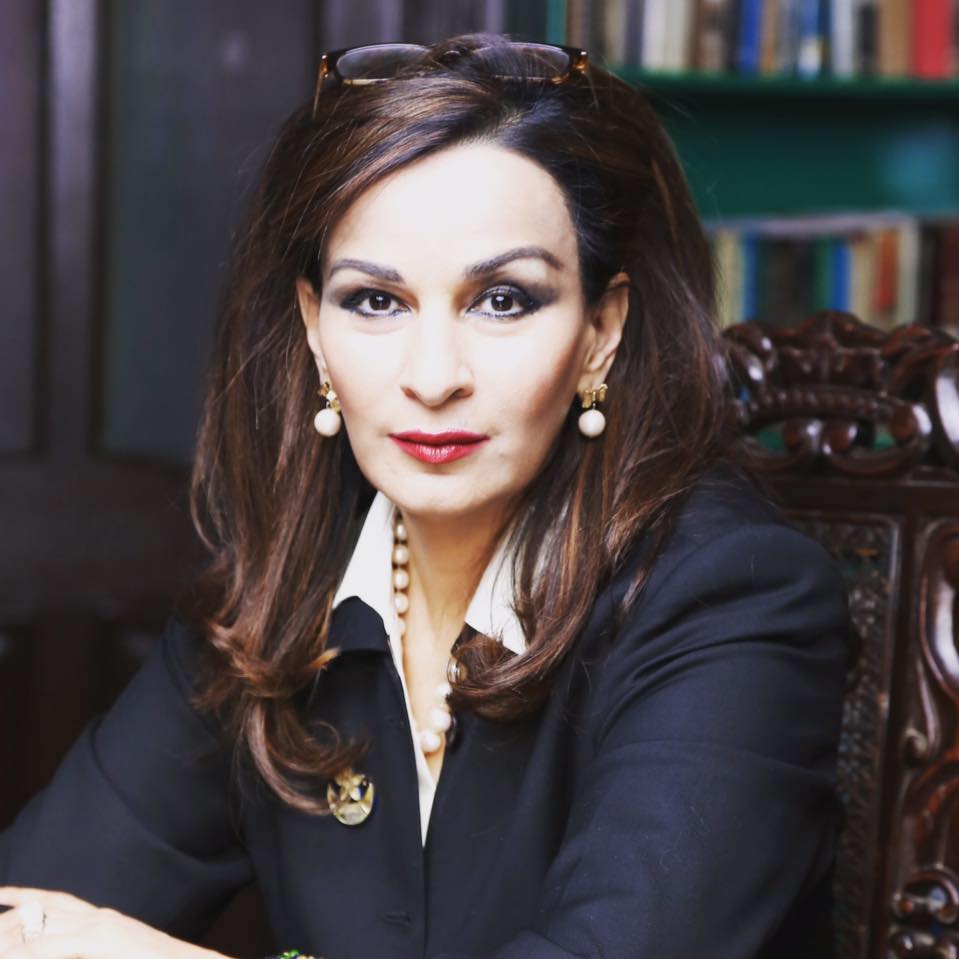 October 4, 2016, ISLAMABAD: Amidst the flurry of internal and external security threats being faced by Pakistan, Vice-President PPPP, Senator Sherry Rehman has submitted a petition to the Senate for the reconstitution of the National Security Committee of Parliament. The petition was signed by eleven opposition parties as well.
"The government should harness the power of democracy and institutionalise a consultative mechanism by reconstituting the National Security Committee of Parliament," stated the Senator.
"Parliament is the heart of democracy and committees form the heart of the Parliament," she added.
The National Security Committee which was in place during the last PPP government, "regularly debated, suggested and monitored policy options," said Rehman.
"This added a first layer of parliamentary oversight to a long and intense series of actions undertaken by civilian and military officials," she further stated.
In her petition, Rehman said, "The National Action Plan remains subject to little parliamentary oversight or coordinated burden-share".
"Coordinating a national response to regional, external and internal threats can only be processed appropriately across whole-of-government instruments such as a National Security Committee of Parliament," reinforced the Senator.
Rehman appreciated how PPP Chairman Bilawal Bhutto-Zardari pressed very hard for the reconstitution of the National Security Committee in the recent All Parties Conference. As a result, the government has made a commitment to reconstitute the National Security Committee.
Rehman has continuously urged the government to "find constructive ways to engage our national leadership in ways that are left under-utilized and unexplored".
Chairman Senate Raza Rabbani took up the petition with full support and said that the last committee had made 88 recommendations in the fight against terrorism which were very useful for the government and the military.
The Senator appreciated the PM's consent to the move and the Chairman Senate's consistent support on this issue.
According to Rehman, "The principal motive of the National Security Committee was for parliament to take ownership of the strategic and tactical policy agendas initiated and operationalized by government as a whole".
"Parliament must demonstrate at least a first layer of agency, interest and accountability to a battle that now stands at the heart of Pakistani citizenship," she concluded.