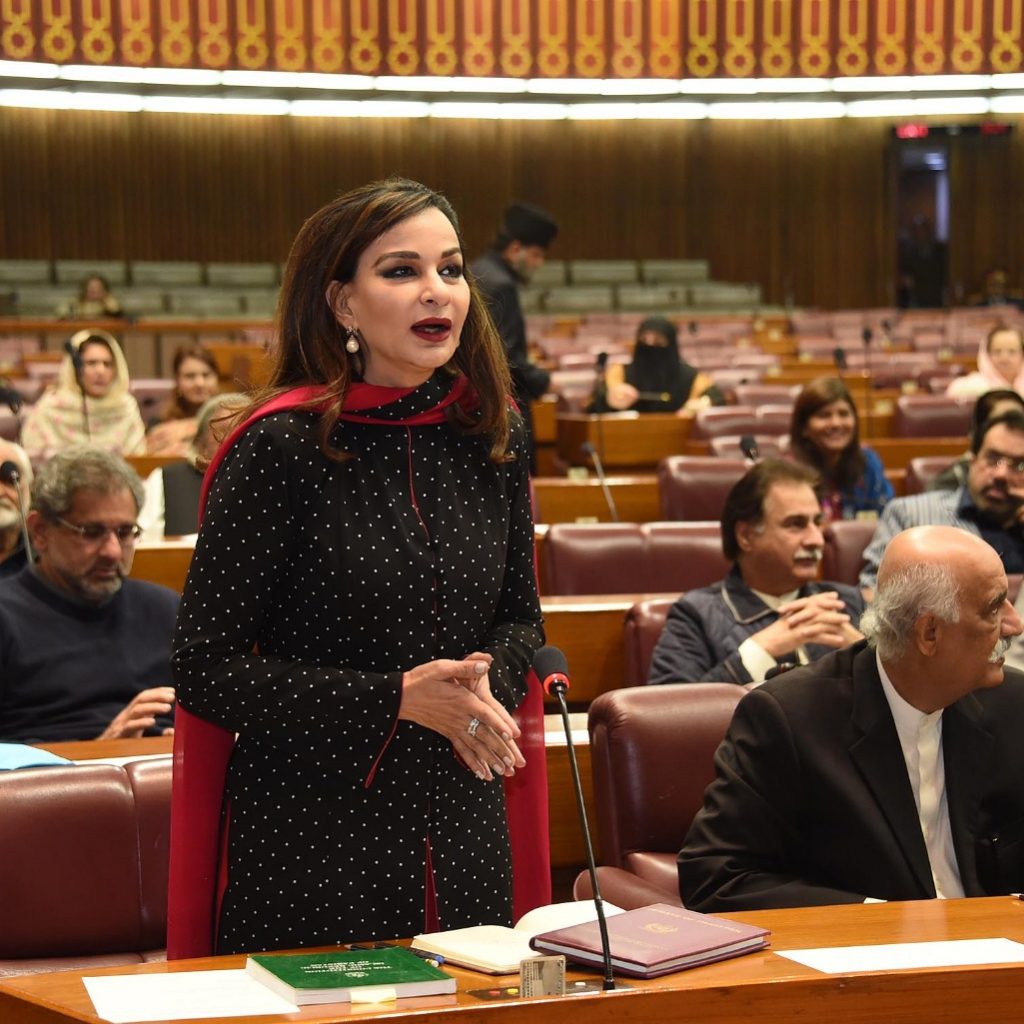 Islamabad, April 05, 2021: Leading a joint opposition move to defeat the government's attempt to amend a resolution criticising the pricing of Covid vaccine, PPP Parliamentary Leader in the Senate, Senator Sherry Rehman said, "It is alarming that Pakistan has now over 61,000 active coronavirus cases and we still do not know if the government has ordered vaccine or not. The actual spread of the virus is likely to be far higher due to limited testing, with Pakistan's test-positive rate of 9.9% far higher than the World Health Organization's guideline figure of 5%".
"According to the WHO, vaccination should be a fundamental right. But it is a matter of great concern that the poor are once again being neglected. While the rich will buy it or skip the queue. Nearly 1,400 doses of the vaccine donated by China have either been administered to unauthorised persons or gone missing in Punjab. Who will take responsibility for this?" She asked.
She said, "Pakistan is going through the third wave which is considered to be extremely dangerous while DRAP is still debating on the prices. Can the government tell us the exact figure of the vaccines they have imported? We are grateful to the People's Republic of China for saving our lives but the federal government's lack of action is concerning. People are going to the vaccination centres only to be told that the doses have finished. What is going on? All South Asian countries like Nepal, Maldives, Bangladesh, Sri Lanka and India are testing more than us and are actively vaccinating their people".
"Our government has still not made up its mind on whether they should order the vaccines or not. What are we waiting for? Health is a basic right which is guaranteed by our Constitution and the government must tell us why it is delaying the import of vaccines?" concluded Vice President PPPP Senator Sherry Rehman.