Pay PSM employees their salaries before Eid: Senator Sherry Rehman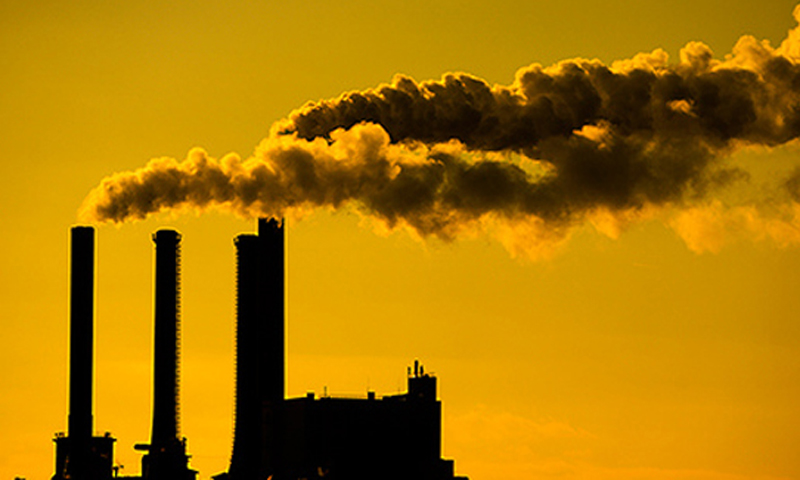 Islamabad June 23, 2016: Expressing concern over media reports of the government's plan to downsize Pakistan Steel Mills (PSM) staff, Vice President PPP Senator Sherry Rehman called on the government to pay the employees their dues before Eid.
Decrying the apathy of the federal government, Rehman observed that those who retired after May 2013 had been denied their due provident fund payment, while those still working there have not been paid since last five months. "Such indifference to the plight of the poor, and that too when Eid is around the corner, is unacceptable," she said.
"This clearly exhibits the federal government's lack of interest in strengthening national institutions. Instead of reinforcing a profit oriented institution, the government is willingly destroying the PSM in a bid to privatize it," she said.
"8000 employees are being terminated due to the ineffective and anti-people polices of the federal government," noted Rehman, adding, that it was the lower level staff, such as contractual and daily wages employees, who would mainly be affected by this decision of the government.
Earlier in February 2016, the Economic Coordination Committee and Privatization Commission had warned PSM management to rationalize its employee's strength, saying they would not be paid otherwise.
Rehman also demanded that the SSGC restore gas supply to PSM and pay employees their dues. "The government needs to come up with a better plan and restore the lost glory of the national institution envisioned by Shaheed Zulfiqar Ali Bhutto," she added.
Sui Southern Gas Company Limited (SSGC) had suspended gas supply to Pakistan Steel Mills in June 2015 – at a time when the production of PSM had increased to 65%.
Bringing attention to the repercussions of the PSM's closure, the Senator said, "Keeping the PSM shut has cost the national exchequer Rs24 billion in just one year."
Clarifying that giving 200 acres of PSM land to Port Qasim was unlawful, she said, "PSM land can only be used for development programs of entity itself and for the welfare of its workers."