Latest News & Updates
December 14, 2015 12:12 pm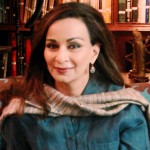 Rehman writes on the Heart of Asia Conference and Pakistan's relationship with India and Afghanistan.
November 26, 2015 12:14 pm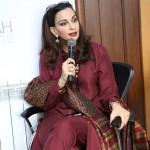 It is a painful irony of climate change that those least responsible for the problem are often the most exposed to its ravages.
November 24, 2015 10:17 am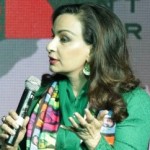 Rehman spoke about her life, the India-Pakistan relationship, women rights, and SMBB.
January 20, 2016 8:40 pm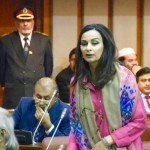 All of Pakistan is praying for the souls of the martyred children and for their anguished parents, says Rehman.
January 13, 2016 12:00 pm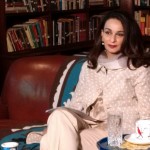 Says federal government's resistance to allocate funding to the already incapacitated Nacta defies state's national resolve to combat terrorism, militancy in the country.
December 4, 2015 12:38 pm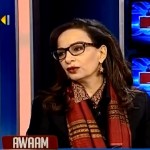 Mini-budgets are undemocratic: Senator Sherry Rehman Islamabad, December 3, 2015: Vice President PPP Senator Sherry Rehman criticized the federal government here today on issuing another mini-budget to make up for its Read more…