Latest News & Updates
December 3, 2013 10:09 am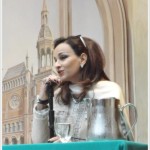 Newsline Magazine interviews former Ambassador to the US, Sherry Rehman on the Pak-US relationship.
November 22, 2013 6:00 pm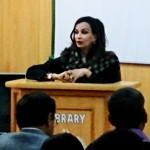 Sherry Rehman, JI President talks on "Re-Imagining Pakistan's Strategic Choices" at Quaid-e-Azam University in Islamabad.
November 20, 2013 11:36 pm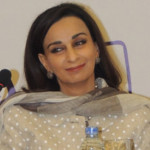 Sherry Rehman, President Jinnah Institute chief guest at the EU Ambassador's Sakharov Award event to honor Malala.
December 3, 2013 1:02 pm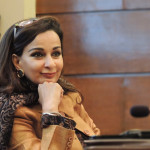 Sherry Rehman giving keynote speech at the BBC Media Action Policy brief.
November 27, 2013 12:08 pm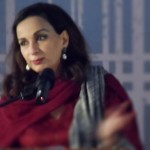 Sherry Rehman as chief guest at launch of 'Labyrinth of Reflections: the art of Rashid Rana' at Mohatta Palace Gallery
November 6, 2013 12:42 pm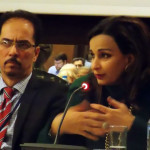 JI President, Sherry Rehman, at the 60th Pugwash Conference, "Dialogue, Disarmament and Regional and Global Security" in Istanbul.