Latest News & Updates
October 4, 2015 3:52 pm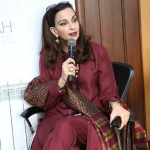 Rehman explains why and what essentials the PM's UN speech was lacking.
July 27, 2015 9:45 am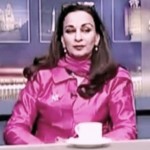 As the big global strategic picture shifts on its axis, Pakistan has opportunity knocking in two broad gradients.
July 14, 2015 9:00 pm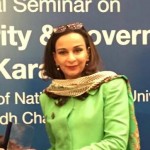 The regional pivot which the PPP government had premised foreign policy on can also now be truly realized.
September 19, 2015 9:49 pm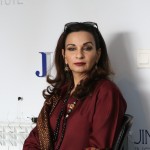 On 17/09/15 Jinnah Institute held an event for social media users, activists, mediapersons and policy practitioners to participate in its first ever Twitter Café. In an event format rarely used Read more…
August 22, 2015 10:46 am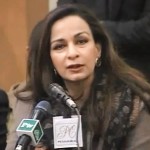 India is setting new preconditions for talks. This is neither helpful for India or Pakistan. Smart diplomacy is not about such narrow windows for engagement, says Rehman
August 6, 2015 1:09 pm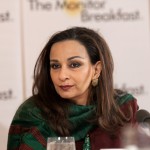 Islamabad, August 5, 2015: During a session of the upper house of the parliament, PPP Senator Sherry Rehman submitted an adjournment motion for bringing the country's National Climate Change Policy into action. Read more…