Latest News & Updates
October 16, 2014 11:11 am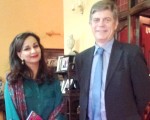 Head of the EU delegation, Ambassador Lars Gunar Wigemark with Ms Rehman in Karachi.
October 13, 2014 2:00 pm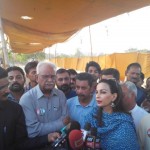 Briefing the media on the preparations for the PPP's October 18 rally at the venue in Karachi.
July 28, 2014 5:11 pm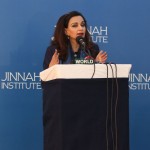 Sherry Rehman defines ten things that Pakistan needs to do beyond the North Waziristan operation.
October 11, 2014 11:01 am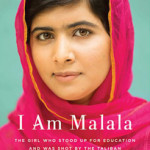 Talk show on Malala, the LoC and descontructing policymaking in New Delhi and Islamabad.
10:58 am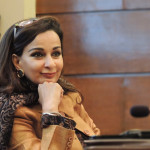 On Aaj News with Saadia Afzaal.
August 24, 2014 9:22 am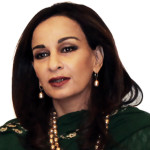 Sherry Rehman on Modi's cancellation of bilateral talks with Pakistan and how it will impact relations between the two neighbours.