Latest News & Updates
February 28, 2014 1:42 am
Sherry Rehman gives cautionary assessment at the Jinnah Institute's Ideas Forum on Thursday.
December 3, 2013 10:09 am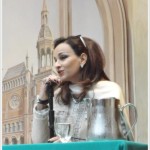 Newsline Magazine interviews former Ambassador to the US, Sherry Rehman on the Pak-US relationship.
November 22, 2013 6:00 pm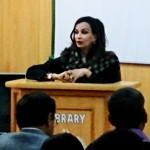 Sherry Rehman, JI President talks on "Re-Imagining Pakistan's Strategic Choices" at Quaid-e-Azam University in Islamabad.
February 10, 2014 8:06 pm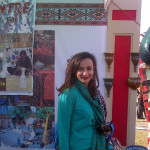 Sherry Rehman visits the Sindh Festival City at Bagh Ibne Qasim, Karachi
January 6, 2014 4:40 pm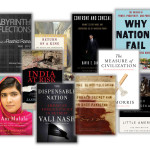 From history to foreign policy, Sherry Rehman discusses her favourite books from 2013.
December 3, 2013 1:02 pm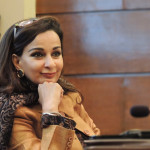 Sherry Rehman giving keynote speech at the BBC Media Action Policy brief.