Latest News & Updates
July 28, 2014 5:11 pm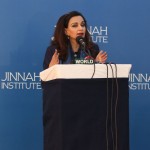 Sherry Rehman defines ten things that Pakistan needs to do beyond the North Waziristan operation.
May 23, 2014 10:50 am
A candid interview with this multifaceted, driven, extraordinary woman, whose most important role, in her own words, is service to her country.
April 30, 2014 4:46 am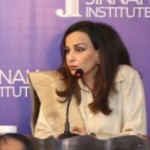 A delegation of senior bureaucrats visited JI and interacted with Sherry Rehman and the institute's staff on key internal and regional challenges facing the country.
August 24, 2014 9:22 am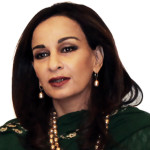 Sherry Rehman on Modi's cancellation of bilateral talks with Pakistan and how it will impact relations between the two neighbours.
May 29, 2014 7:24 am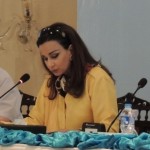 Giving away the plaques after chairing the IPRI conference on strategic futures. Session focused largely on hydrocarbon diplomacy.
May 27, 2014 5:08 am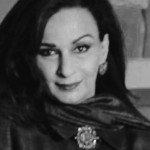 The Modi-Sharif meeting: Sherry Rehman points the way forward.