Latest News & Updates
March 16, 2015 6:45 pm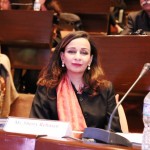 2nd ILO Journalism Awards for Excellence in Gender Responsive Reporting
March 14, 2015 7:09 pm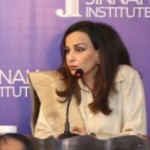 Rehman said, "The criminal justice system of our country does not allow the death penalty for juveniles, and rightly so."
March 2, 2015 2:10 pm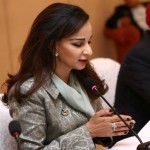 A track II initiative between India and Pakistan that is organised by Rehman's Jinnah Institute.
March 13, 2015 2:46 pm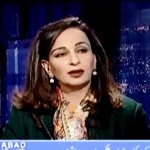 Rehman discusses Senate elections and the Karachi situation
March 10, 2015 8:31 pm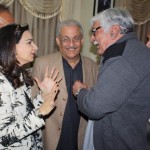 Working it out with other parties so Raza Rabbani gets the Senate Chairmanship
March 8, 2015 11:22 pm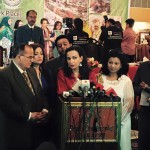 International Women's Day. Rehman says women run the economy and need recognition for it.